Whether you are going to ride a supported route on PMC weekend or participate on your own as a Virtual or Reimagined Rider, use these training resources as you get ready for your ride.
Training Guides
Whether this is your first cycling event or 20th PMC, use these USA Cycling training plans to prepare for your PMC weekend.
Saturday Routes
The PMC routes are available on Strava for you to use while training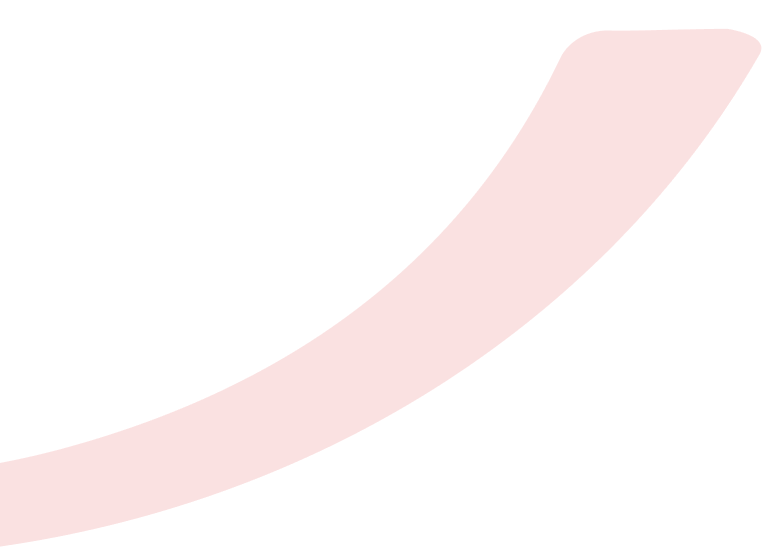 Sunday Routes
The PMC routes are available on Strava for you to use while training
Cycling Nutrition
Use this nutrition guide from The Feed, a new PMC sponsor, to learn about cycling nutrition, hydration, and gut health.
The Feed is the PMC's Nutrition & Training Advisor to help riders fuel effectively and have their best day on the bike! The Feed is a one-stop shop with sports nutrition, recovery gear, and provides free expert coaching to help riders fuel up while training for long endurance events. Throughout riders' journey, The Feed offering exciting perks like a nutrition webinar on May 24, one-on-one coaching, and a $20 gift to claim right now to start customizing your very own fueling plan.
Integrate Strava into your PMC profile page to show off how hard you're training! Strava is the fitness tracking service already used by millions of athletes worldwide; a free Strava account is all you need to track your miles and demonstrate that you're preparing for your PMC. Read more about how to integrate Strava with your PMC account here
Connect Strava to My PMC Account
Zwift
Every week during the fall and winter, the PMC Ride to Fight Cancer rolls out on the virtual roads of Zwift! If you are a Zwift subscriber already, be sure to join us in this inclusive, 60-minute ride. Rides are currently every Monday night.
Want to join the Zwift rides when they restart in the fall? Add your name to the list to be notified of upcoming rides.
Join the Next PMC Ride on Zwift