What is the PMC?
Each summer, thousands of riders, volunteers and supporters gather for a bike-a-thon across Massachusetts on the first weekend in August with a common mission: raise funds to fight cancer in support of Dana-Farber Cancer Institute.
The PMC is a fully supported bike-a-thon that provides riders with fundraising tools and guidance, meals and snacks at hub sites and waterstops along routes, mechanical and medical assistance, and luggage, bike and rider transportation.
This support allows riders to focus on why they're riding: to fund cancer research and provide Dana-Farber's doctors and researchers with the necessary resources to discover cures for all cancers.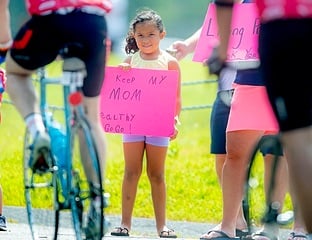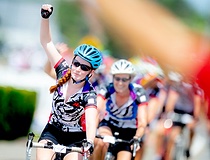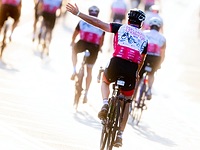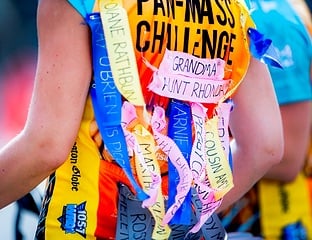 Donated to Dana-Farber Cancer Institute since 1980
The PMC raises more money for charity than any other single athletic fundraising event in the US
of all rider-raised funds go to cancer research & treatment at Dana-Farber Cancer Institute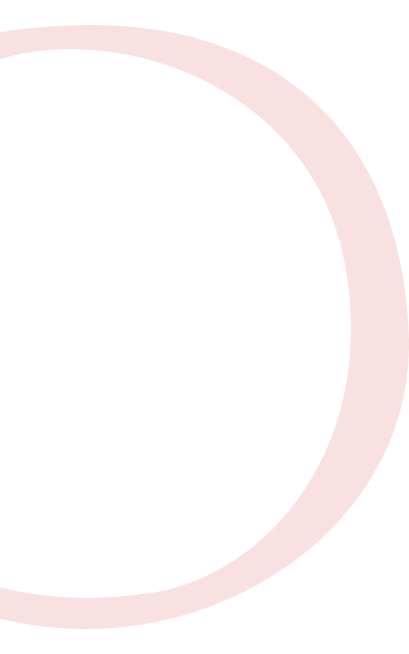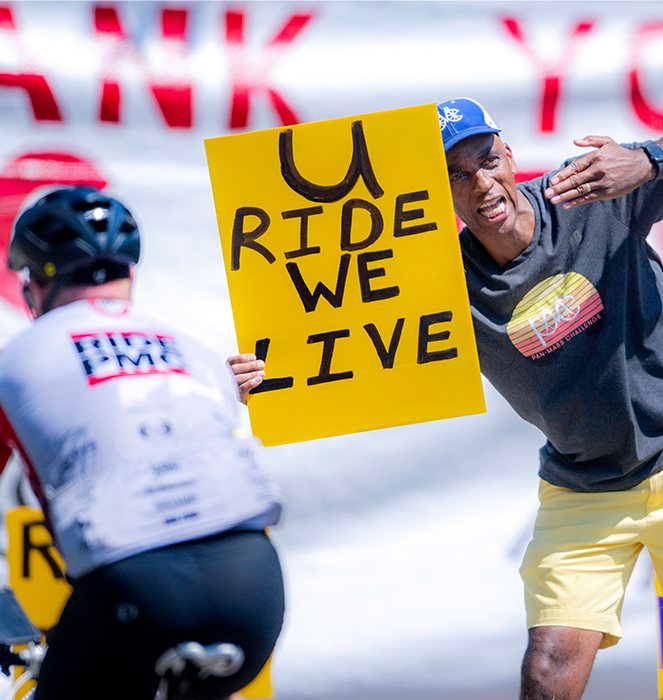 Why Ride The PMC?
When you register for the PMC, you are signing up for a fundraising mission first, and a bike ride second.
Whether you're an experienced cyclist or haven't been on a bike for years, there's a place for you in the PMC. Cyclists can choose to ride one or two days on routes ranging from 25 to 211 miles.
Cancer's impact has been felt across all demographics and the PMC provides a way for riders to do something about it: raise funds, celebrate life, remember those we've lost, and bring us closer by the mile to a cure.
What You Need to Know About Riding the PMC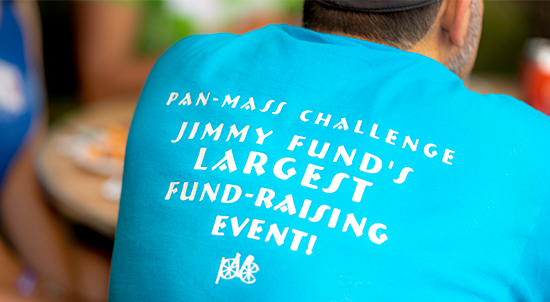 Fundraising & Commitment
When you register as a rider in the PMC, you are committed to a fundraising minimum. While fundraising commitments vary by route, riders have until October 1 to reach (or exceed!) their minimum, 100 percent of which will go to Dana-Farber Cancer Institute. Riders receive access to a powerful, personalized PMC Dashboard with email templates, fundraising guides, and donation tracking as well as the support of PMC office staff.
This commitment is central to PMC culture and enables the PMC to gift Dana-Farber millions of dollars each year.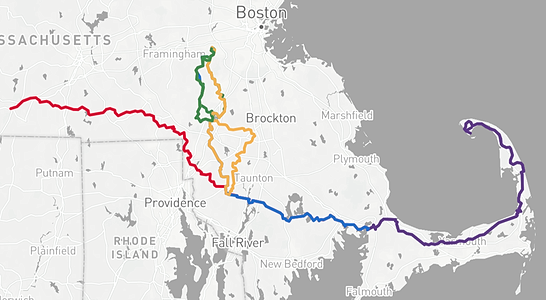 Routes
The PMC has 16 different route combinations from 25 to 211 miles for riders to choose from. Riders may ride on Saturday, Sunday, or both days. On Saturday, riders start in either Wellesley or Sturbridge and finish in Bourne. On Sunday, riders may start in Bourne, Wellesley or Foxboro; finish lines are in Provincetown, Wellesley and Foxboro.
Registration to Celebration
Register
Registration opens in tiers each January – first to Heavy Hitters, then to all PMC alumni, and finally to the general public. Routes sell out each year, so the sooner you register, the better!
Fundraise
Riders begin fundraising with the help of PMC provided tools as soon as they register and continue beyond PMC weekend. The earlier you begin fundraising, the more you can raise!
Train
Riders train in the spring and summer (and even earlier, if they choose!) to prepare for their ride the first weekend in August.
Ride
Whether you're riding a PMC weekend route, participating as a Reimagined Rider, or a Virtual Rider, this is what we've all been looking forward to.
Celebrate!
Post-PMC weekend, fundraising continues into the fall and culminates with the PMC Check Celebration and announcement of the annual gift to Dana-Farber.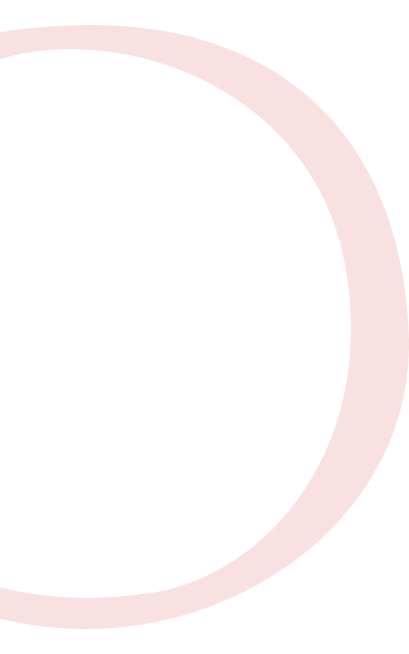 "Overwhelmingly, the Pan-Mass Challenge represents what's very special about Dana-Farber. There is a very grassroots, heartfelt commitment from individuals not only around New England but across the country, and in fact world, to help us in our effort"
Kenneth Anderson, MD
Dana-Farber Cancer Institute and Kraft Family Professor of Medicine, Harvard Medical School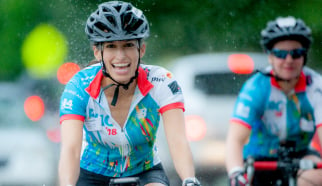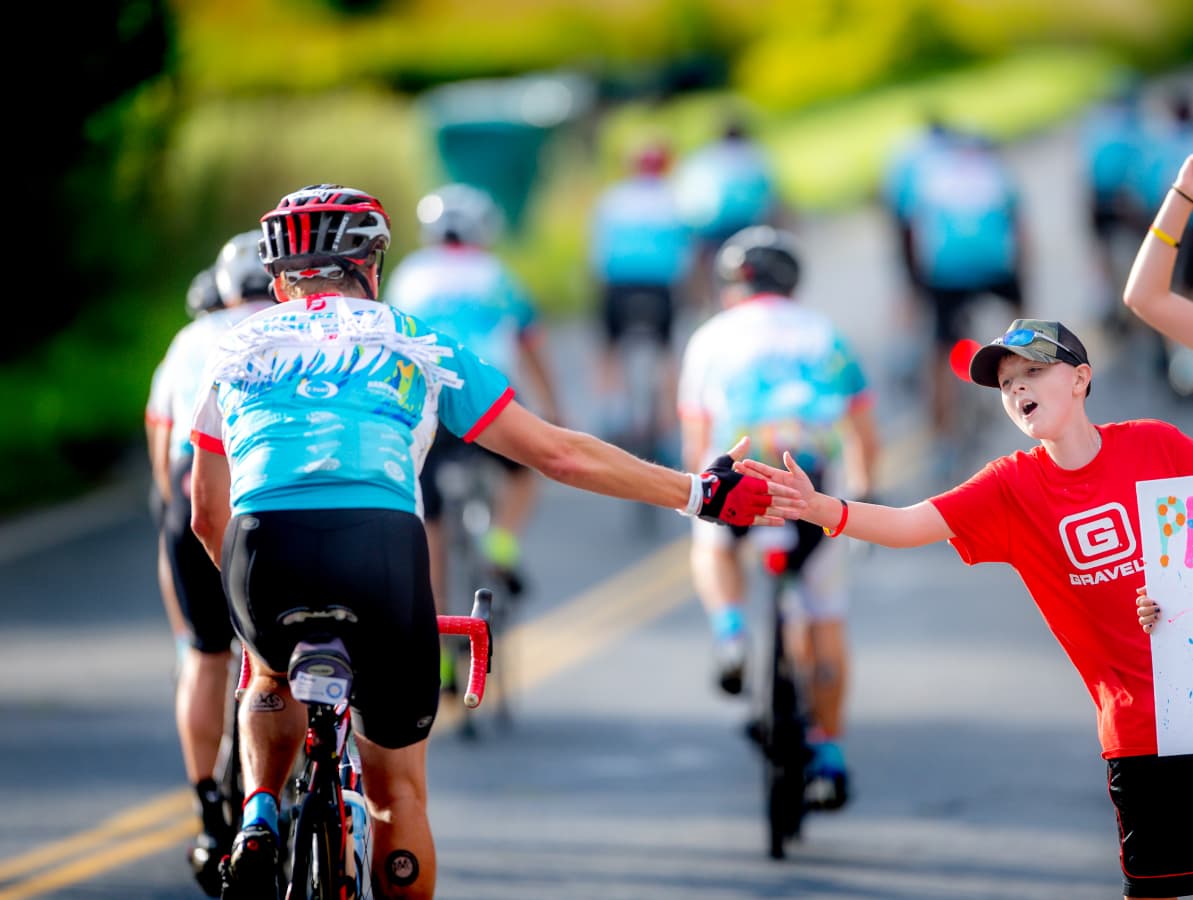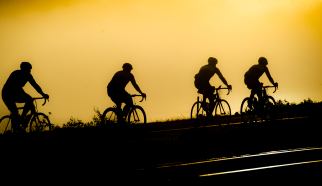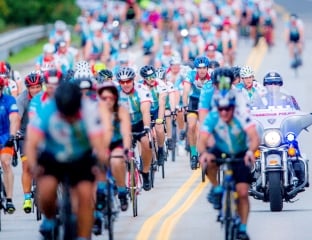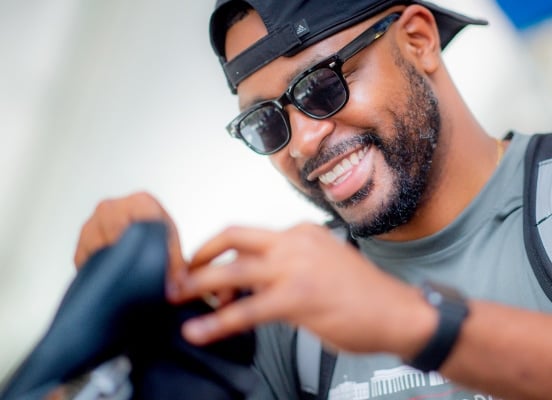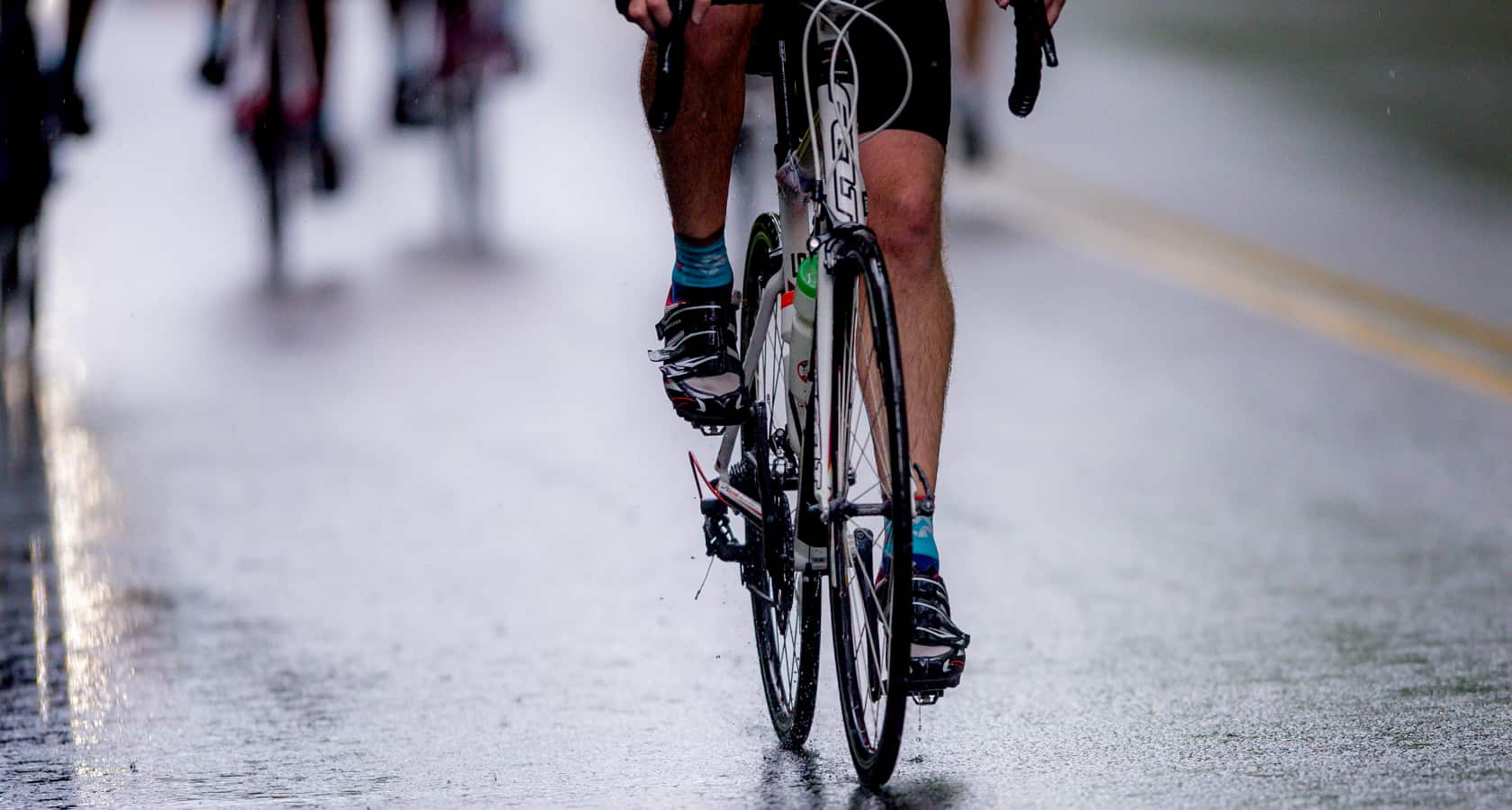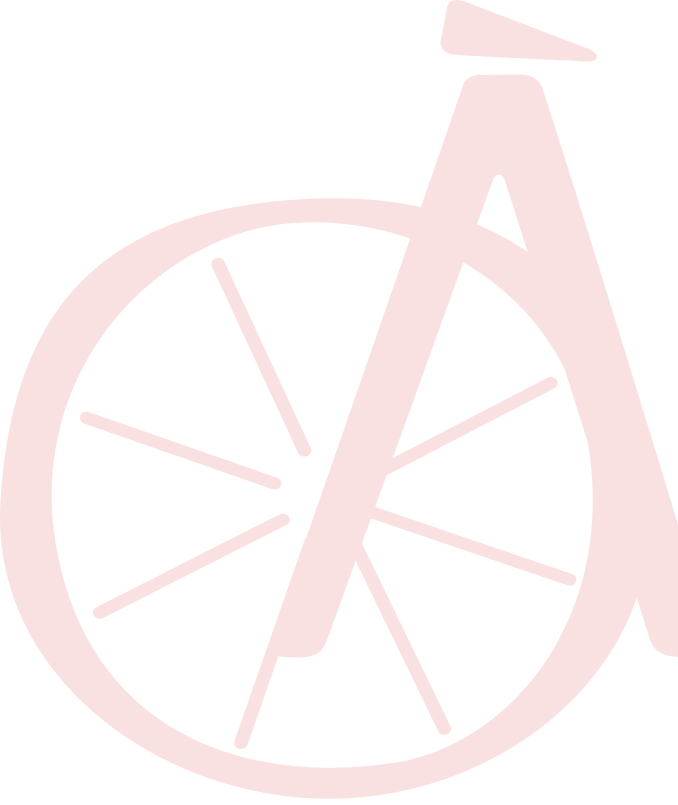 Sponsors
Making An Impact
Our corporate sponsors make it possible for the PMC to pass through 100% of every dollar raised by our riders. Their support is critical to the success of the PMC mission.