Fundraising Email Tools & Templates

PMC email templates make it easy to ask your supporters to donate towards your PMC fundraising goals.
All PMC participants – riders, Reimagined riders, virtual riders, and volunteers – have access to PMC email templates and tools in their PMC Dashboard.
PMC email templates are pre-written messages and donation links which may be customized and used to fundraise.
Access your templates in your PMC Dashboard to start fundraising!
How to Use PMC Email Templates
Choose from the available pre-written email templates and customize them with your PMC story – why you're participating in the Pan-Mass Challenge and fundraising for cancer research and treatment at Dana-Farber Cancer Institute.
Include donation links, a message and photo when you solicit donations from your contacts.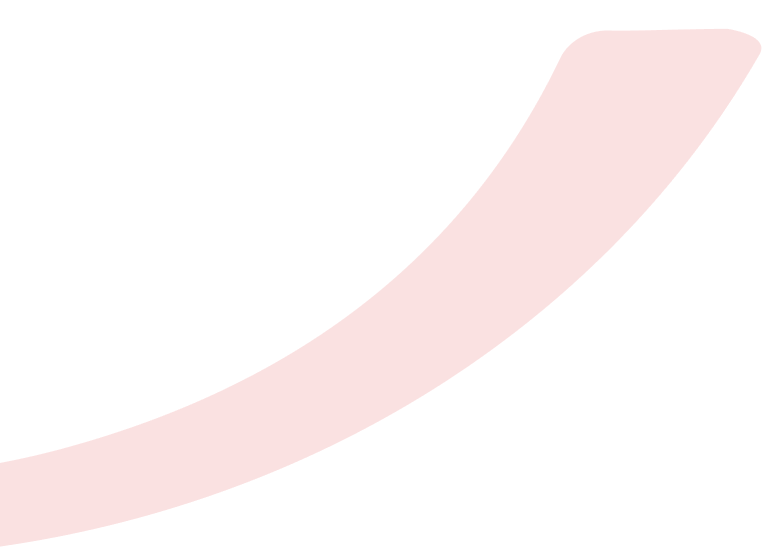 Suggested Occasions to Send Fundraising Emails During the Year
When You Register to Ride
Whether you're participating as a PMC weekend, Reimagined, or virtual rider, let your supporters know that you've committed to the PMC and will be fundraising for Dana-Farber Cancer Institute.
When You Start Training
Keep your PMC participation top of mind for your supporters throughout the year. Send them an email in the spring asking them to donate as you prepare to ride.
Before PMC Weekend
The week of the Pan-Mass Challenge is the biggest fundraising week of the year! Remind your donors that you're riding.
PMC Weekend
Share your PMC experience while it's happening! Post photos on social media or send a fundraising email to your contacts.
After PMC Weekend
Share photos and stories from your PMC so your donors can experience the emotion and importance of your participation.
Major Life Events
In lieu of gifts, ask your friends and family to donate to your PMC fundraising for your birthday! You can also use important milestones or life events (a diagnosis date, cancer-free date, etc.) as times to solicit fundraising.
Before the October 1 Fundraising Minimum Deadline
All riders must reach their minimum commitment by October 1 – make one final fundraising push before this date!
How to Use Your PMC Contacts: Import, Merge & Personalization
Add contacts to your PMC Dashboard and send emails to your friends, family members and colleagues. Ask them to donate, update them on your training and fundraising, and thank them after they support your PMC fundraising.
Watch these instructional videos to learn how to import contacts, merge duplicate contacts in your account, and personalize emails to your contacts.
What Information to Include in Your Fundraising Emails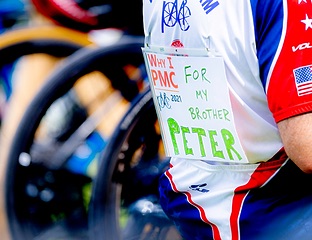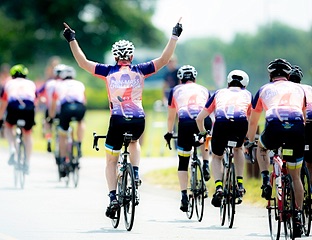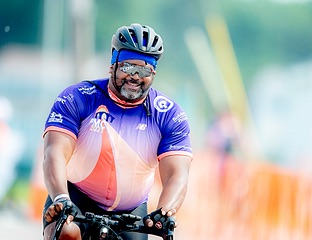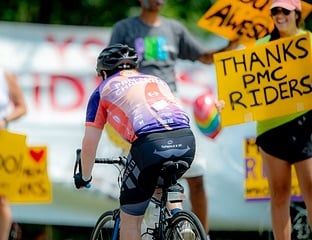 Here are a few key messages and tips from our 40+ years of fundraising experience to help you start writing your fundraising emails:
100 percent of every rider-raised dollar goes to Dana-Farber Cancer Institute. This is important to riders and donors — make sure your donors know the impact that their donation will have!
Dana-Farber has been recognized as one of the top three cancer centers in the world. When donors contribute to your ride, they are funding the leading edge of cancer treatment and cures.
Tell your story: Why do you PMC? Do you ride in honor or memory of a family member or friends? Are you PMC Living Proof?
Share your fundraising goal and progress. Aim high! In 2023, the PMC Heavy Hitter level is $10,000 and Top 10% is $16,500. Challenge yourself as you set your own goal.
Inform your donors about how you will be participating in the PMC. Are you riding a supported route on PMC weekend or are you doing a Reimagined ride on your own? Are you riding with a team, friends, or family? What will your PMC look like?