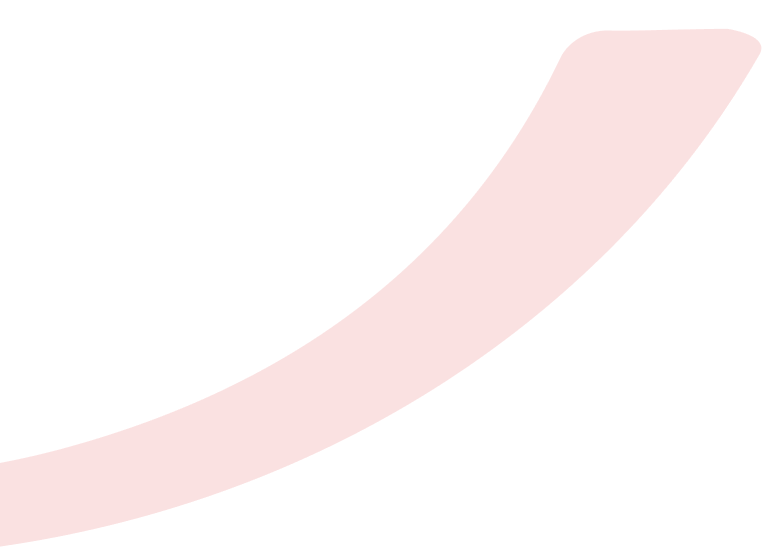 Why Work at the PMC
Pan-Mass Challenge staff are committed, working year round to plan PMC weekend, the PMC Winter Cycle, PMC Kids Rides, and other events, all of which support the PMC mission of attaining maximum fundraising efficiency while increasing the annual gift to Dana-Farber Cancer Institute.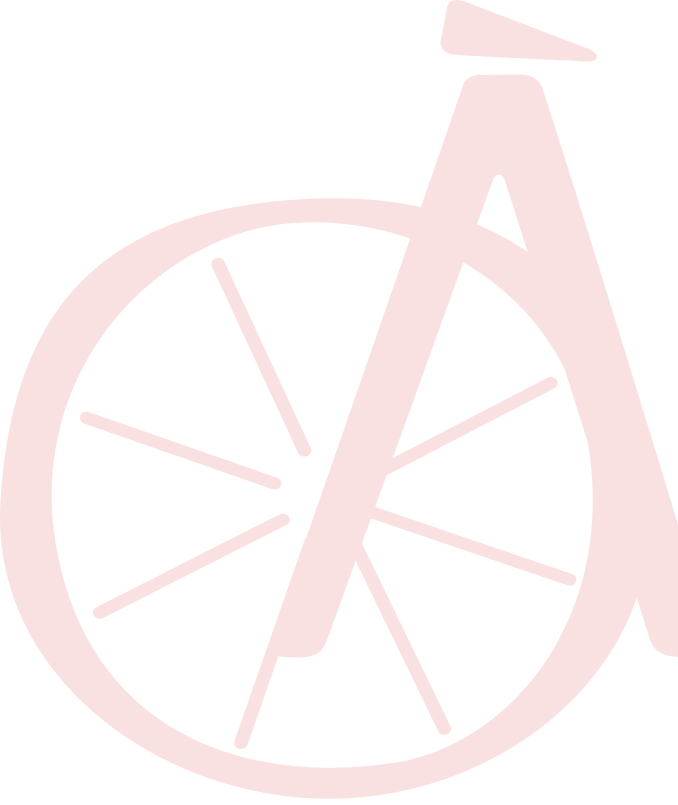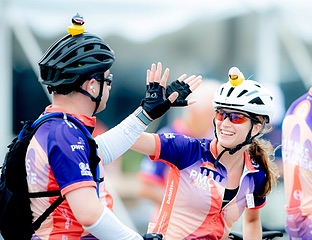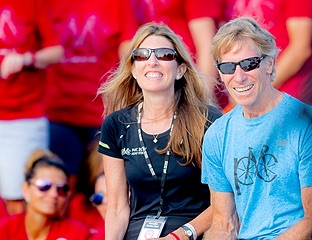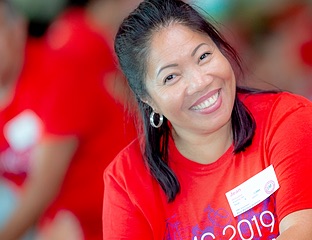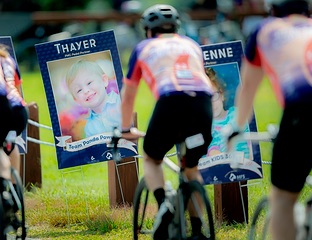 Equal Opportunity Employer
The Pan-Mass Challenge is an equal opportunity employer and affirms the right of every qualified applicant to receive consideration for employment without regard to race, color, religion, sex, gender identity or expression, national origin, sexual orientation, genetic information, disability, age, ancestry, military service, protected veteran status, or other groups as protected by law.

Current PMC Employment Opportunities
The Pan-Mass Challenge is hiring interns for summer 2023. The application deadline is January 31, 2023.