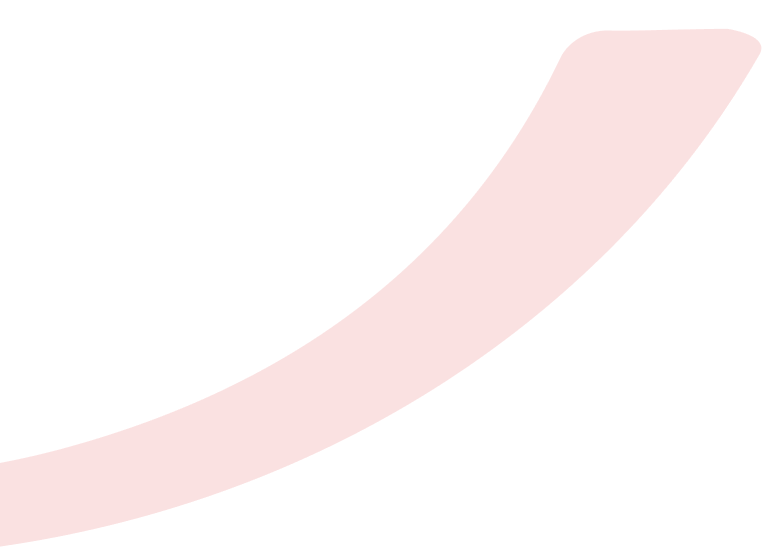 What Is a Reimagined Rider?
PMC Reimagined riders are able to ride wherever, whenever and however far they so choose. This is the most flexible of all PMC options and is a way to be a part of the PMC community in a manner that best suits your lifestyle.
In 2020, due to the pandemic, all PMC riders reimagined their rides the world over and raised $50 million for Dana-Farber Cancer Institute. In 2022, the PMC raised $69 million.
Reimagined riders agree they will not ride the PMC routes on PMC weekend (August 5 and 6, 2023).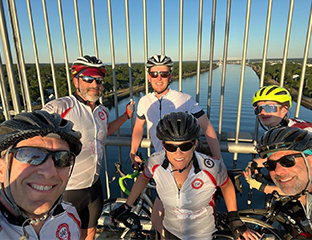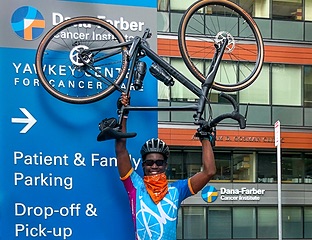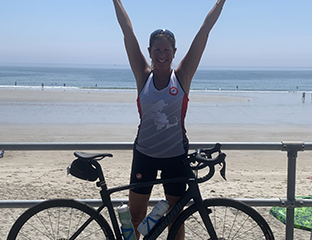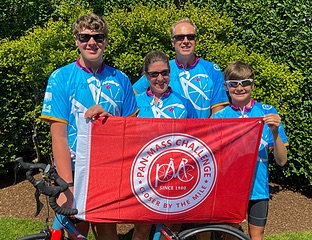 100 percent of every rider-raised dollar goes to cancer research and treatment at Dana-Farber, whether PMC riders are Reimagined riders or riding official PMC routes.
Fundraising Commitment
Reimagined riders commit to a fundraising minimum and contribute towards the annual goal in support of Dana-Farber Cancer Institute. Riders 18+ commit to raising a minimum of $2,000 and those between the ages of 13-17 commit to $1,000. The registration fee for Reimagined riders of all ages is $125.
Rider Kit
Reimagined riders will be mailed their rider kit in July. PMC rider kits include the 2023 jersey, water bottle, socks, and additional content.