PMC: Powered by Volunteers
The PMC would not be possible without the thousands of dedicated volunteers who donate their time and energy to support the event during PMC weekend and throughout the year.
By volunteering for the PMC, you transform your energy, compassion and encouragement into furthering cancer research at Dana-Farber Cancer Institute.
PMC 2022 alumni volunteer registration opens March 30 and general volunteer registration opens April 5.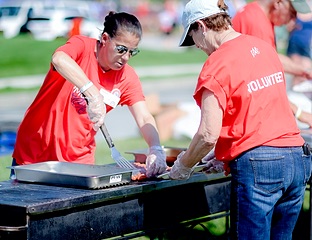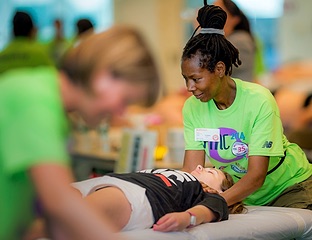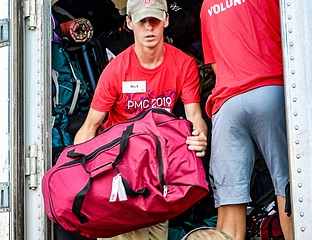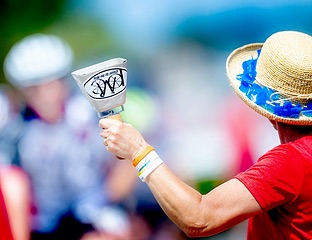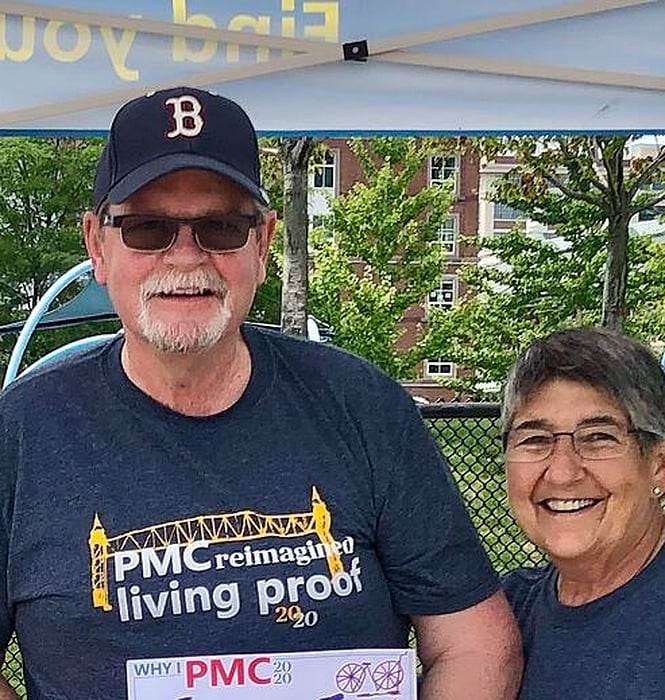 Why We PMC
As a survivor and wife of a rider who has the greatest respect and love for everyone involved in the PMC... giving back and being here to do it is the greatest gift!

Many (PMCers) are facing what is probably their greatest challenge, at one of the most difficult times in their lives. Go for it, being kind while doing good and smiling!

- Living Proof volunteer Jeanne

Craigie