PMC: Powered by Volunteers
The PMC would not be possible without the thousands of dedicated volunteers who donate their time and energy to support the event during PMC weekend and throughout the year.
By volunteering for the PMC, you transform your energy, compassion and encouragement into furthering cancer research at Dana-Farber Cancer Institute.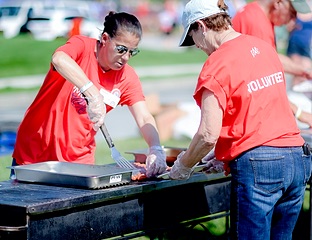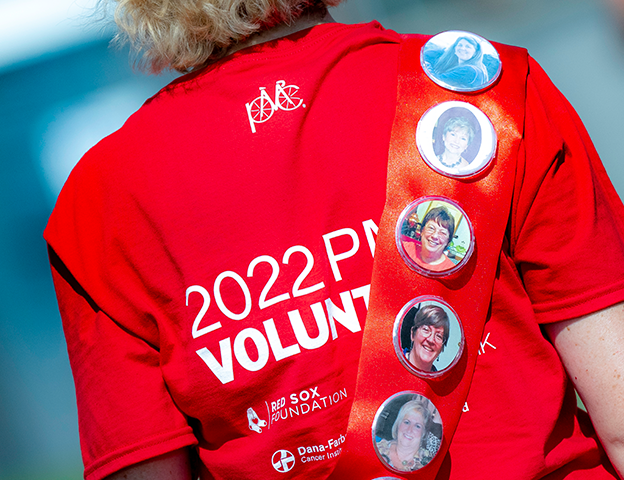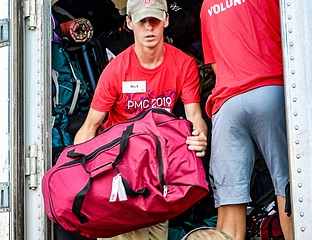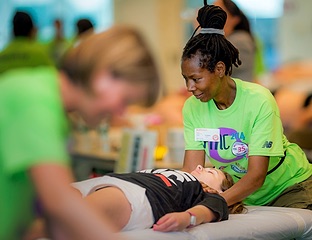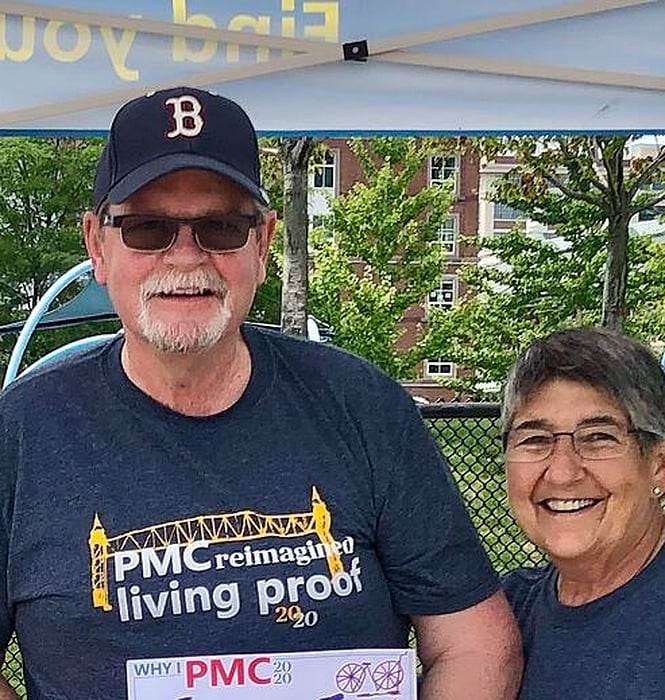 Why We PMC
As a survivor and wife of a rider who has the greatest respect and love for everyone involved in the PMC... giving back and being here to do it is the greatest gift!

Many (PMCers) are facing what is probably their greatest challenge, at one of the most difficult times in their lives. Go for it, being kind while doing good and smiling!

- Living Proof volunteer Jeanne

Craigie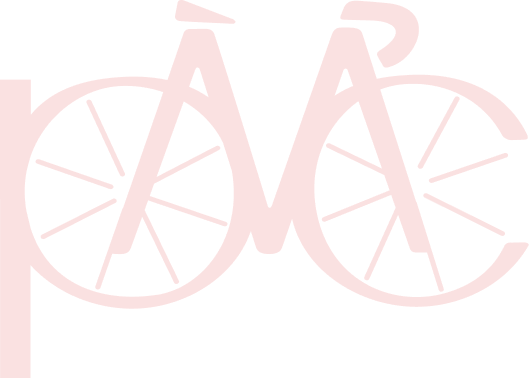 Individuals who volunteer PMC weekend are also invited to ride PMC 2023 at a special volunteer fundraising minimum for the Wellesley Century, 25- and 50-mile routes, or as a Reimagined Rider. The fundraising minimums for volunteers riding the 25/50 or Reimagined Ride are $1,000 (reduced from $2,000). The fundraising minimum for volunteers riding the Wellesley Century is $2,500 (reduced from $3,000) the registration fees remain the same.
Rider and volunteer registration are now open. Fundraising minimums will be adjusted after an individual registers to volunteer.
The 25- and 50-mile routes start at Babson College in Wellesley on Sunday of PMC weekend and are open to riders ages 13+. The Wellesley Century also starts at Babson College on Sunday and is open to riders ages 15+.
The Reimagined Ride is not a PMC weekend route. Reimagined Riders are able to ride wherever, whenever and however far they so choose, however, they agree they will not ride the PMC routes on PMC weekend (August 5 and 6, 2023).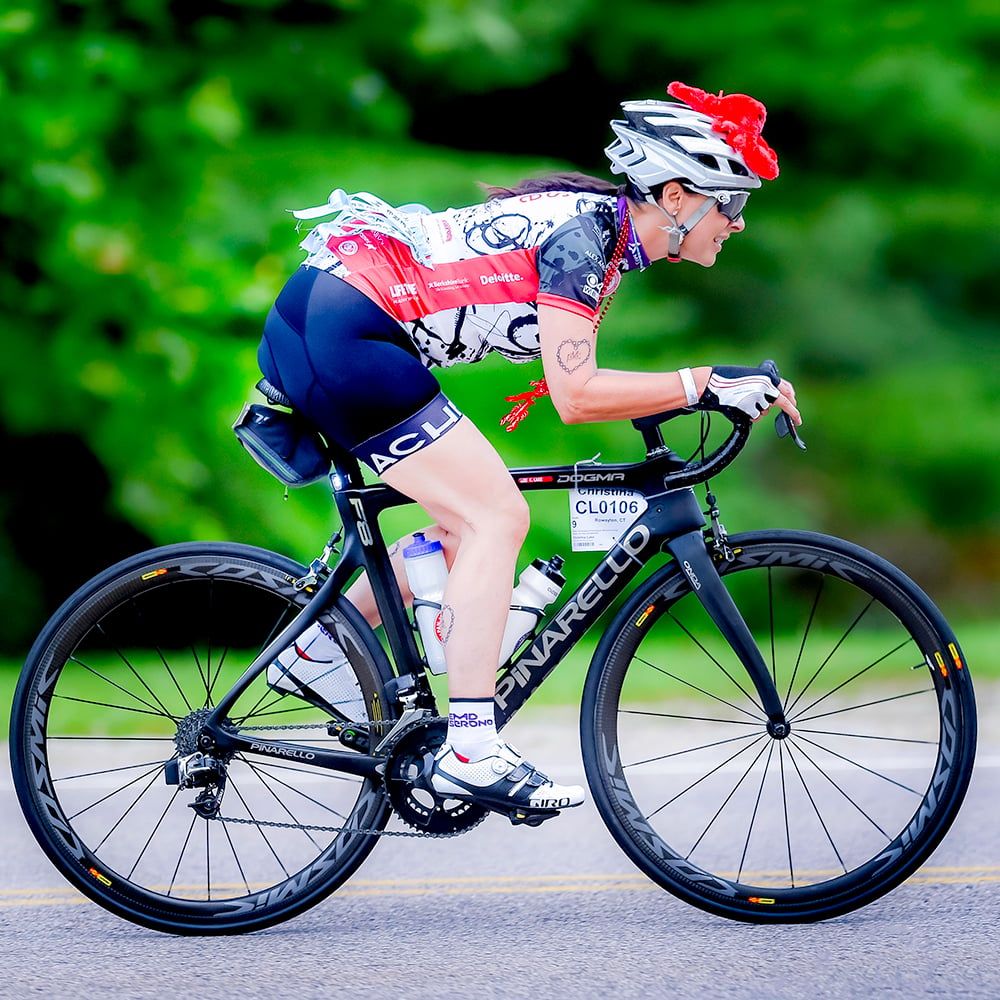 PMC 2023 volunteer registration opens to alumni on March 1 and to the general public on March 8. Volunteers can register at secure.pmc.org/volunteer.

The PMC needs volunteers before and after PMC weekend, as well as on the weekend itself. All available volunteer positions can be found here while the current year's registration period is open.

You must at least 13 years old to volunteer for the PMC.

Yes, each volunteer will have a PMC volunteer t-shirt and a name tag on PMC weekend. Please make sure your t-shirt size is correct in the PMC registration system.

No. Only volunteers who register online prior to July 6 will be able to volunteer PMC weekend.

Each volunteer will need to register through their own account so we have their information on file, including their signatures on the PMC waiver and volunteer agreement. For anyone under 18, a parent or legal guardian will need to sign the waiver and agreement on their behalf. Each volunteer must select a volunteer shift and complete registration through their own account. If your family wants to volunteer together, make sure there are enough shifts available at that site before signing up.

No. Please only register for a position if you are able to stay for the full duration of your shift. Volunteers who arrive late or leave early increase the burden on their fellow volunteers and negatively impact the experience for riders. If, after registering, you have a conflict that will make it impossible for you to stay for the duration of your shift, please email volunteer@pmc.org and we can cancel your shift for you.

Volunteers can ride certain PMC routes or a Reimagined Ride at a special volunteer fundraising minimum. You can register to ride starting in January (alumni rider registration opens January 9 and general rider registration opens January 12) and then register to volunteer starting in March (alumni volunteer registration opens March 1 and general volunteer registration opens March 8).

If you register to ride before you register to volunteer, your fundraising minimum will be adjusted after you register to volunteer.

The fundraising minimums for volunteers riding the 25/50 or Reimagined Ride are $1,000 (reduced from $2,000); the registration fees remain the same.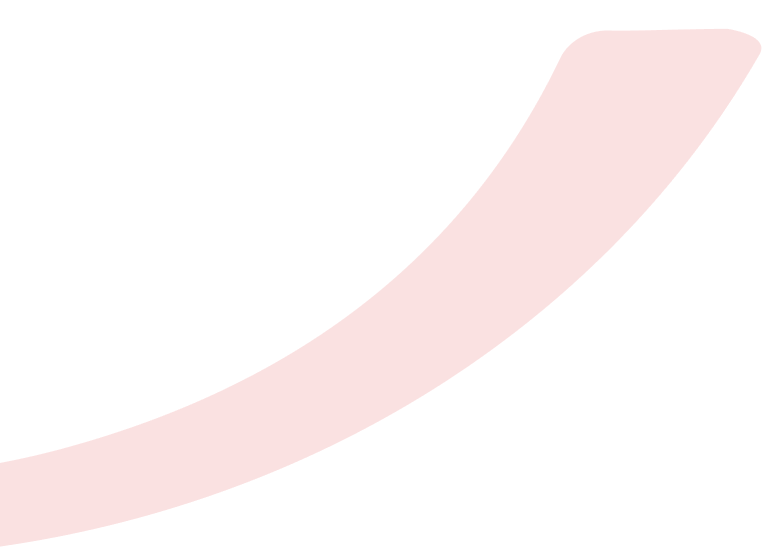 Contact Us
If you have additional questions about volunteering for the Pan-Mass Challenge, please contact PMC Volunteer Coordinator Justine Darmanian.
Contact Volunteer Coordinator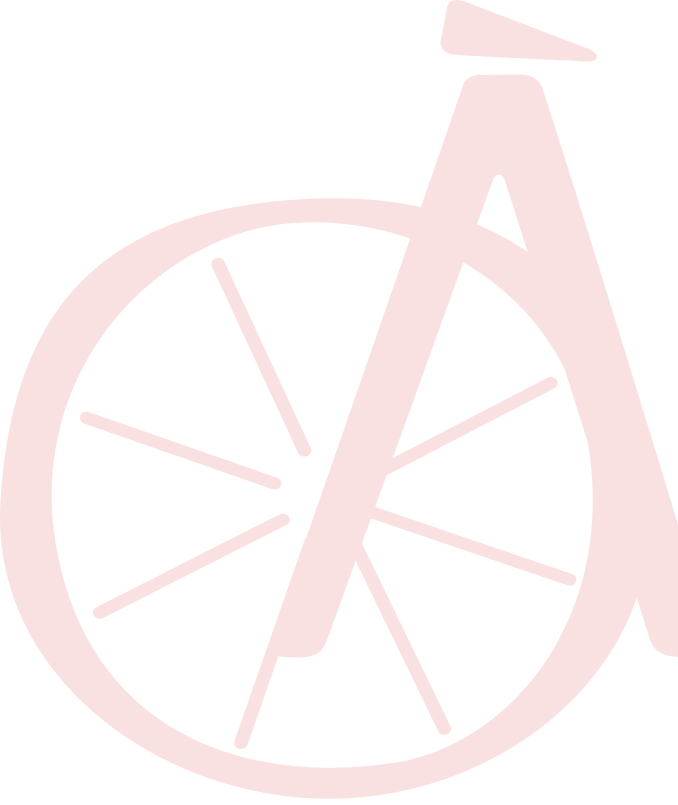 Sponsors
Making An Impact
Our corporate sponsors make it possible for the PMC to pass through 100% of every dollar raised by our riders. Their support is critical to the success of the PMC mission.