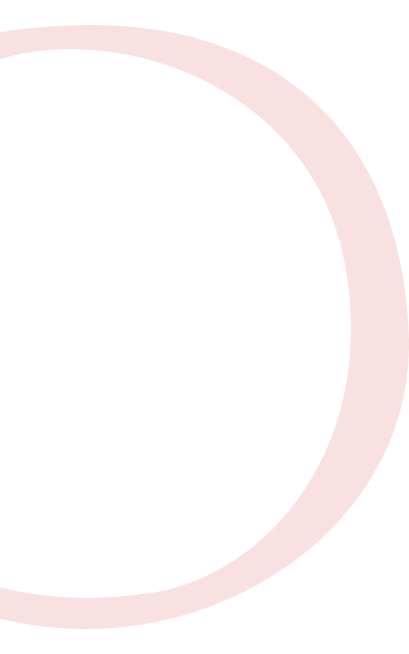 You've Got This
Commit, you'll figure it out. But you'll also have plenty of help along the way. When you register for the PMC, you are signing up for a fundraising mission first and a bike ride second. Our tools and tips will guide you though a successful PMC fundraising campaign.
The PMC Dashboard is the "hub site" for all riders' and volunteers' PMC information. It visually displays fundraising progress, goals, donor communication and gives you easy access to our latest PMC fundraising tools. Additionally, you may update personal information conveniently and quickly.
Use PMC Login in the menu at the top of the page to access your dashboard or create an account.
PMC Profile Page
Everyone comes to the PMC for a reason – help potential donors understand why you're here and why you've made a commitment to raise funds for Dana-Farber Cancer Institute.
Access your PMC Profile Page through your PMC Dashboard
Tell Your Story: Why I PMC
Do you ride in honor of or in memory of a family member or friends? Are you PMC Living Proof? Help donors understand why you've made a commitment to ride and fundraise.
Set a Goal
Aim high! In 2023, the PMC Heavy Hitter level is $10,000 and Top 10% is $16,500. You can aim for one of these levels or set your own goal.
Add Photos
Give donors visual context. Include photos of yourself, for whom you ride, from PMC weekend, and from other PMC events.
PMC App
New app available as of May 2023! The Pan-Mass Challenge app makes managing your fundraising and logistics a breeze.
The new Pan-Mass Challenge App features:
Multiple Events: Switch between the PMC and PMC Unpaved events within the app. PMC Winter Cycle will be added soon!
Mobile Deposit: Use mobile deposit to apply your fundraising checks to any 2023 PMC events in which you are participating. If you are a team captain, you can now deposit checks directly to your team fundraising.
Profile Page: Edit your profile page, including updating your fundraising goal, adding photos, writing your story, and more.
Fundraising: View donations, track your fundraising progress, launch a Facebook Fundraiser, and more!
Logistics & Personal Information: View and edit your rider and/or volunteer logistics, as well as update your personal information, such as your shipping address, emergency contact, etc.
Event Handbook: The PMC 2023 Event Handbook will be available soon within the app.
Download New PMC Mobile App (iOS)

October 1
Fundraising Minimum Deadline
Fundraising can continue through the end of the year, but each PMC rider's fundraising minimum commitment is due October 1. The remaining balance will be charged to the rider's credit card on file.
November 1
Date When Lists Are Pulled for the PMC Yearbook
The fundraising totals as of November 1 will be used in the PMC Yearbook. The 2023 PMC Heavy Hitter level is $10,000 and Top 10% level is $16,500. Donor overs $5,000 will be listed in the yearbook.
December 31
PMC Fiscal Year End
All donations received through December 31, 2023, are recorded in 2023 fundraising.
However, riders may request to move donations made between November 2 and December 31, 2023, to their 2024 PMC fundraising. Once the donation is received, email PMC Fundraising Associate Jessica Otto Guay to request the move to 2024. All requests must be received by December 31.
Successful PMC fundraising messages share two key components with donors:
100 percent of all rider-raised dollars go directly to Dana-Farber Cancer Institute
The 100 percent passthrough highlights the PMC's fundraising efficiency; make sure your donors know and understand that each dollar they donate reaches Dana-Farber and makes a difference.
Your personal reason for participating in the PMC
Each rider and volunteer has their own reason for participating in the PMC, but all are unified by the PMC's mission of funding cancer research and treatment. Let your supporters know why the PMC mission is personal and important to you.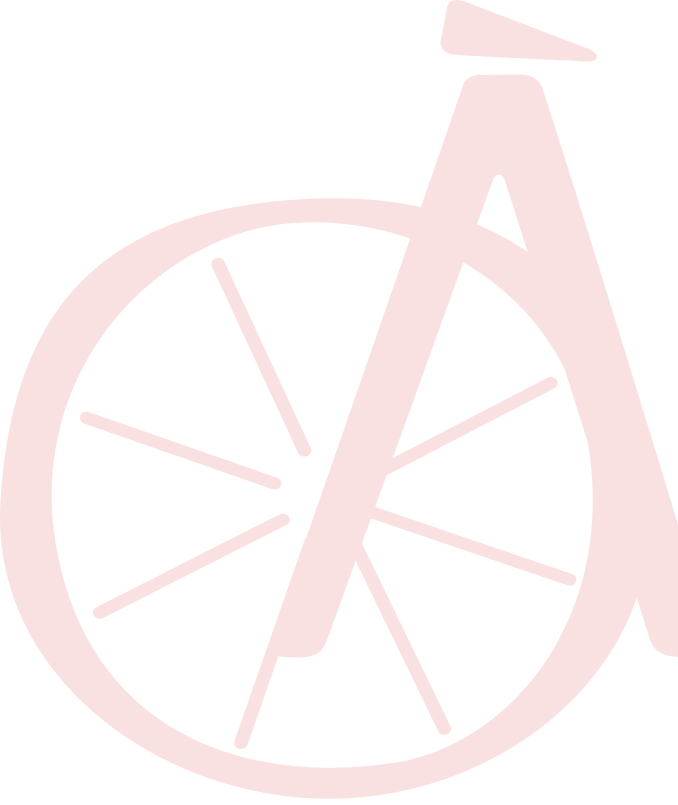 Facebook Fundraisers
Connect your PMC profile page to a Facebook Fundraiser and easily fundraise on social media.
Donations made to your Facebook Fundraiser will immediately be credited to your PMC fundraising and your fundraising total on your Facebook Fundraising and on your PMC profile page will sync.
To create a Facebook Fundraiser, log into your PMC Dashboard. Under Fundraising, select Facebook Fundraiser, then click Create a Facebook Fundraiser and follow the prompts.
Before launching a Facebook Fundraiser, make sure your PMC Profile Page is up to date. Your photo, story, fundraising goal and fundraising total will be published as the foundation of your Facebook Fundraiser.

Resources
Find PMC fundraising resources, non-profit documents, and more in the PMC Resources Center.