Track riders during PMC 2023 through Real-Time Race Tracking (RTRT)! Each rider will have an RFID chip attached to their bike tag that will track them when they start, enter and exit water stops, and finish.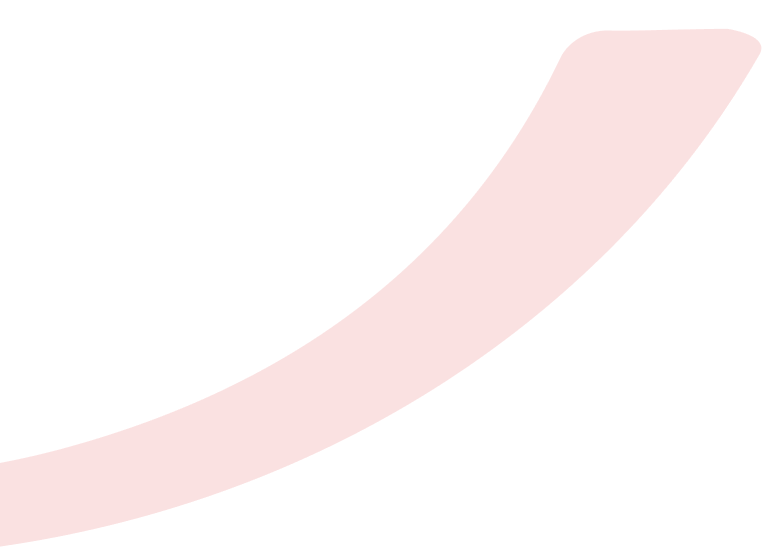 How Riders Should Attach Their Bike Tag
Each rider will receive their bike tag in their rider packet at rider registration on PMC weekend.
Use the three twist ties to attach the bike tag to the bike as shown in these instructions. If attached incorrectly, the rider may not be properly tracked during the ride.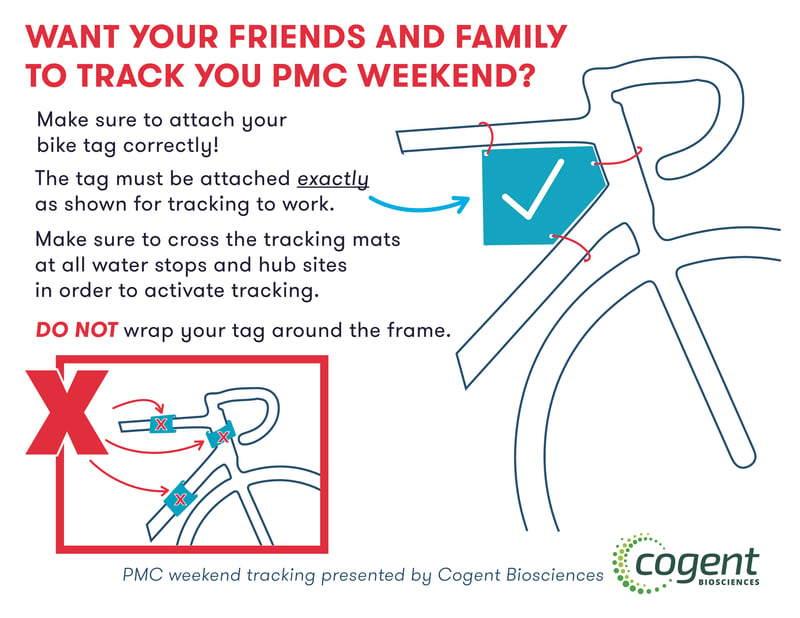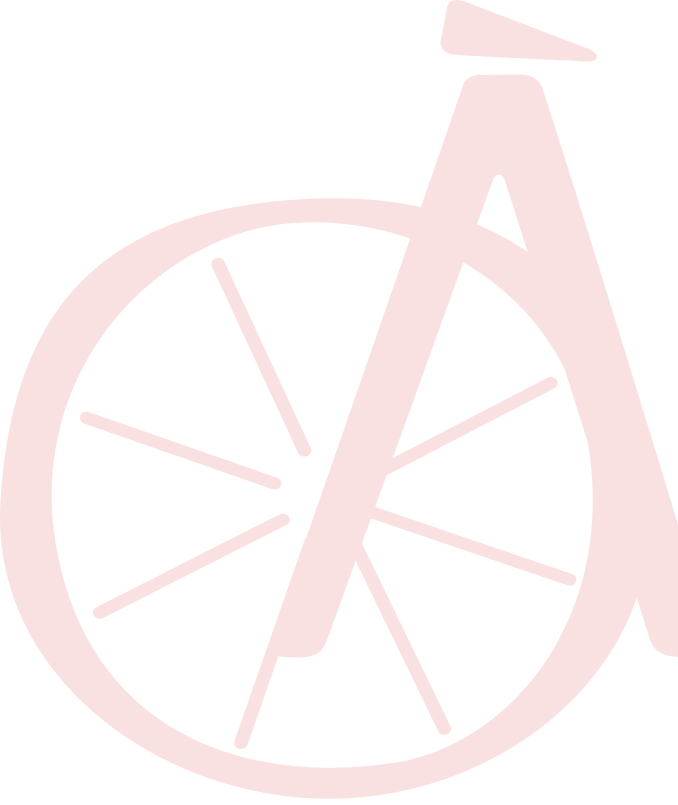 Once in the RTRT app:
Select the 2023 Pan-Mass Challenge
Add riders you want to follow. The rider's progress will update each time they cross a mat.
Allow push notifications for Real-Time updates each time the rider crosses a mat.
Use the map to see your rider's progress across the route as they cross each mat.