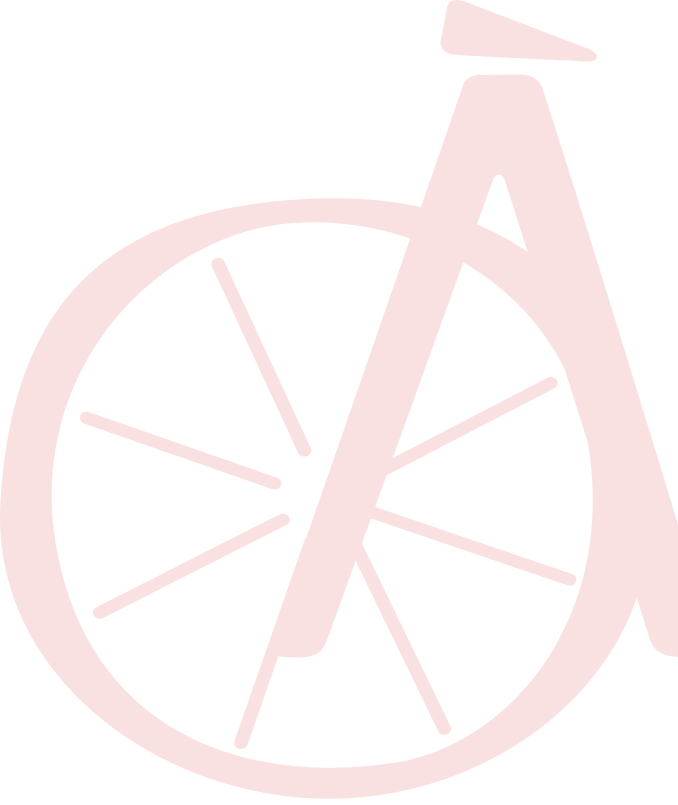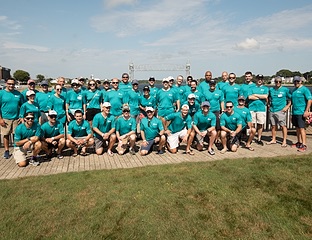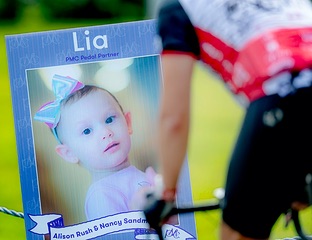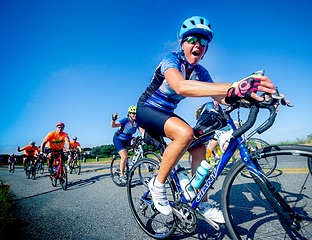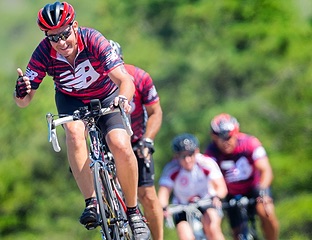 Closer By The Mile
PMC sponsors provide critical financial support as well as goods and services, allowing the PMC to contribute 100 percent of every rider-raised dollar to Dana-Farber Cancer Institute.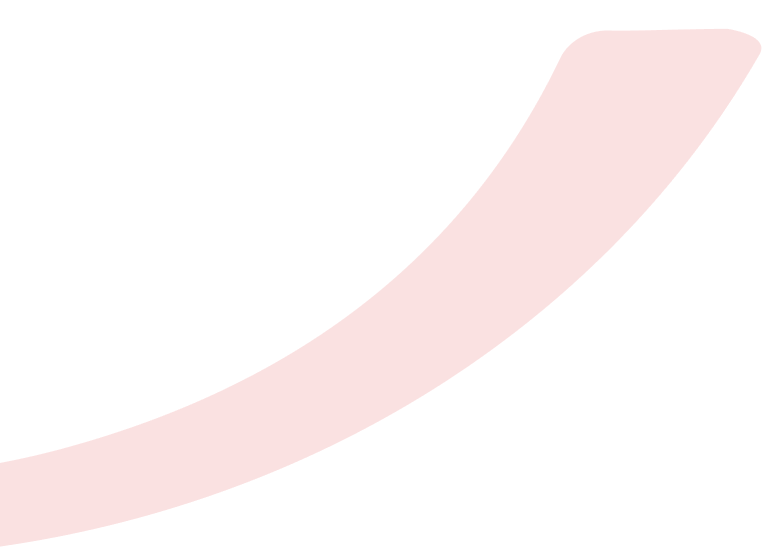 Reach Out and Join Us
Interested in supporting the PMC and our mission to raise funds for Dana-Farber Cancer Institute through corporate partnership? Please complete the form and we'll be in touch.
"It is an honor to partner with the Pan-Mass Challenge, an incredible organization that helps to provide medical practitioners at Dana-Farber Cancer Institute with the much-needed resources to find cures for cancer. I have had the privilege of participating in the ride for several years and am excited that a Kirkland team will continue to support and participate in this impactful fundraising event."
Armand Della Monica
Kirkland & Ellis
Donated to Dana-Farber Cancer Institute since 1980
of every rider-raised dollar goes directly to Dana-Farber Cancer Insitute
of the Jimmy Fund's annual revenue is generated by the Pan-Mass Challenge