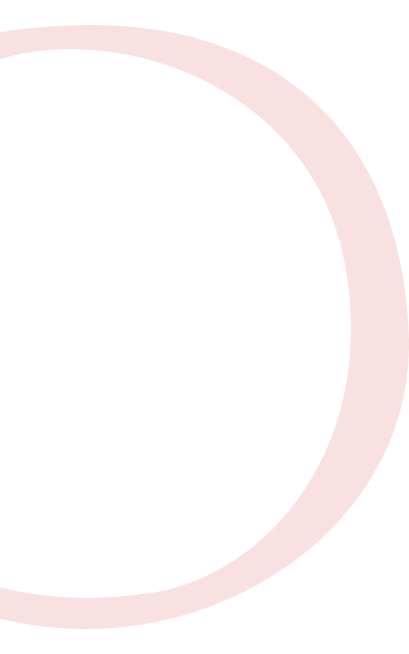 of ever rider-raised dollar goes to Dana-Farber Cancer Institute
The PMC has raised $900 million for Dana-Farber Cancer Institute since it's launch in 1980. Today, the PMC is the single largest contributor to Dana-Farber and the Jimmy Fund and is responsible for more than 60 percent of the Jimmy Fund's annual revenue.
Our hope and aspiration is to provide Dana-Farber's doctors and researchers the necessary resources to discover cures for cancer.
Where the Money Goes
In 2022, committed riders, donors, sponsors, and volunteers joined together to raise and contribute a record $69 million to Dana-Farber Cancer Institute.
This chart shows how Dana-Farber allocates the 2021 funds to bring us closer by the mile. The 2022 chart will be available soon.
"We know there is a direct link between riding, fundraising, and the advances in therapy.

It's clear we can't do our research, we can't do our studies, we can't fund the laboratory experiments without fundraising and philanthropic dollars. The PMC is the single largest donor to the Dana-Farber. Without PMC money, we wouldn't be able to do half of what we've accomplished."
Dr. Corey Cutler
Dana-Farber Cancer Institute Medical Oncologist & 8-year PMC Rider

Inclusion, Diversity & Equity in Cancer Medicine
Inclusion, Diversity & Equity in Cancer Medicine is a key component of The Dana-Farber Campaign, Dana-Farber Cancer Institute's ambitious, multi-year $2 billion fundraising effort to prevent, treat, and Defy Cancer by accelerating revolutionary science, extraordinary care, and exceptional expertise.
Read more about how Dana-Farber will use funds to improve access and care here.
Expand Access to Care
All patients deserve access to exceptional cancer care. Visionary support can help Dana-Farber to grow its patient navigation and mobile health programs; increase efforts to educate the community about cancer prevention, screening, and care; and forge new partnerships.
Lead in Cancer Disparities Research
Research is the foundation for transformational change. With philanthropic partnerships, Dana-Farber will advance research into disparities in cancer care and outcomes, expand access to and representation in clinical trials, improve health equity data collection and analysis, and more.
Improve Access to Careers and Advancement
A healthcare workforce that reflects the diversity of the community is key to delivering equitable cancer care. With your support, Dana-Farber aims to attract the best and brightest leaders, grow its pipeline programs, and cultivate the skills of its workers across every facet of oncology.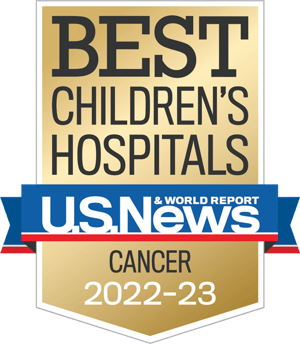 Dana-Farber/Boston Children's Is the Top Pediatric Cancer Program in the US
Dana-Farber Cancer Institute/Boston Children's Cancer and Blood Disorders Center was named #1 in the nation in US News & World Report's 2022-23 Best Children's Hospitals report. Dana-Farber/Boston Children's has been recognized as one of the top three pediatric cancer centers in the country each year since the ranking's inception, earning more #1 rankings than any other program.
Learn More
Donated to Dana-Farber Cancer Institute since 1980
The PMC is the largest single contributor to Dana-Farber Cancer Institute
The PMC raises more than 60 percent of The Jimmy Fund's annual revenue