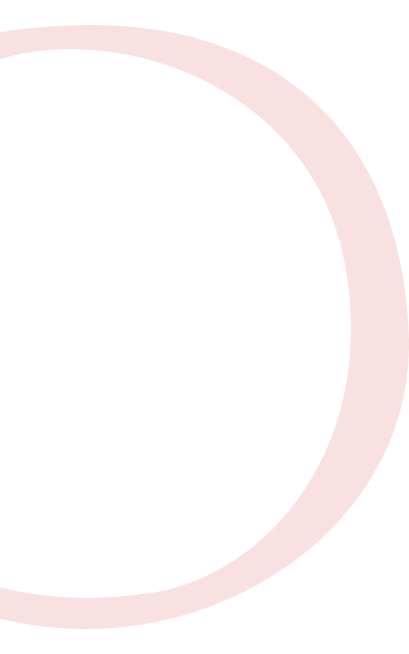 of ever rider-raised dollar goes to Dana-Farber Cancer Institute
he PMC has raised $767 million for Dana-Farber Cancer Institute since it's launch in 1980. Today, the PMC is the single largest contributor to Dana-Farber and the Jimmy Fund and is responsible for 64 percent of the Jimmy Fund's annual revenue.
Our hope and aspiration is to provide Dana-Farber's doctors and researchers the necessary resources to discover cures for cancer.
Where the Money Goes
In 2020, committed riders, donors, sponsors, and volunteers joined together to raise and contribute $50 million to Dana-Farber Cancer Institute.
This is how Dana-Farber allocates these funds to bring us closer by the mile.
Donated to Dana-Farber Cancer Institute since 1980
The PMC is the largest single contributor to Dana-Farber Cancer Institute
The PMC raises more than 64 percent of The Jimmy Fund's annual revenue