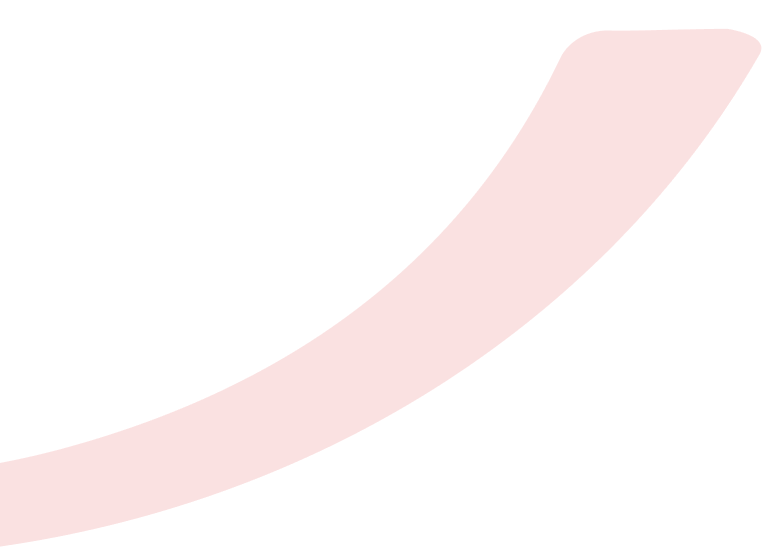 Want to ride with us? Many PMC riders are cycling indoors so the Pan-Mass Challenge is organizing a weekly group Zwift ride led by PMC President Jarrett Collins.
The PMC Zwift "Ride to Fight Cancer" is held every Tuesday at 5:35 PM EST and lasts 55 minutes.
If you use Zwift and want to join, please complete the form on this page or just look for the listing in Zwift's event calendar and click the "+" symbol. All levels of rider are welcome!