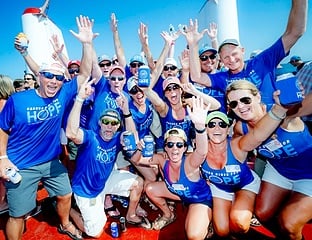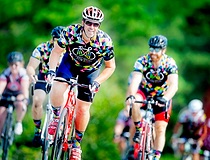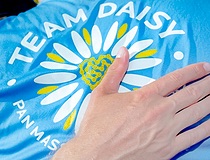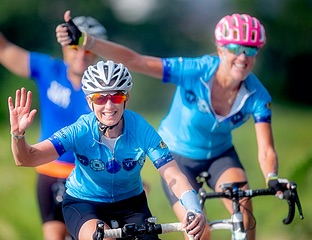 Riding Together
There are many reasons riders come together as a team to ride and fundraise – in honor or in memory of someone, to fund a specific type of cancer research, to bring colleagues together around a mission, and a myriad of other reasons. Teams can be made up of family members, friends and/or colleagues. Nearly three-quarters of PMC riders are part of a PMC team.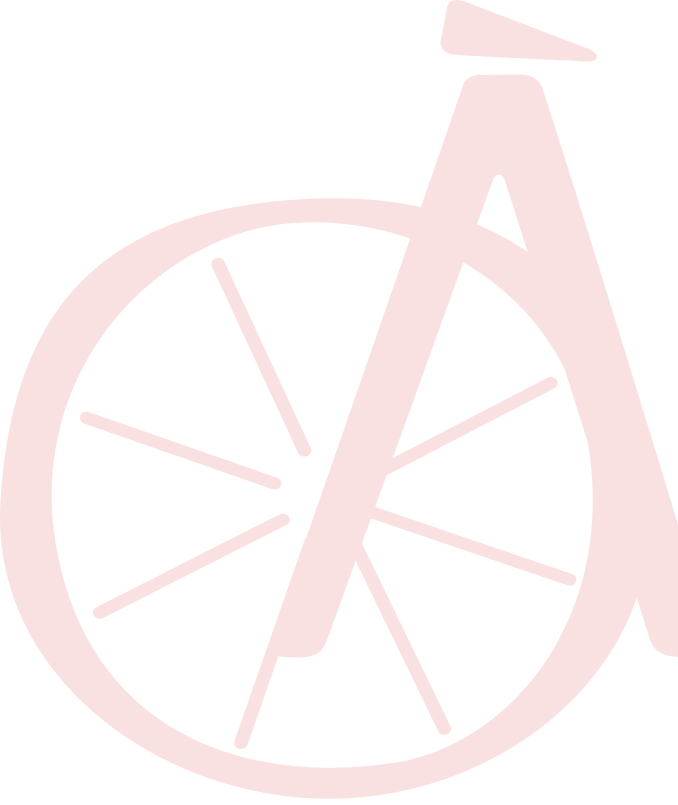 Starting a PMC team?
Use this form to get going.
Each team member must register individually and is responsible for their own fundraising minimum for their chosen route. Once the team is created, the team captain can add each registered rider to the team.
There is no additional cost or fundraising commitment to ride as a team.
Teams may be as small as two riders, but there is no limit to the number of riders who can be on a team.
Teams can consist of virtual riders, Reimagined riders, and riders who are riding different PMC routes.
Team captains will be able to access their team tools through their personal PMC Manage pages.
All riders are encouraged to wear the official PMC rider jersey on day one of PMC weekend. On day two, teams often don their team jerseys.
If you would like to join an existing PMC team, the team captain will need to add you as a member of the team once you are registered. The team captain has the tools to do so through their PMC Dashboard. If you do not have the team captain's contact information, please contact PMC Fundraising Coordinator Jessica Otto.
Heavy Hitter Teams
Heavy Hitters are riders who exceed their fundraising goals and reach the Heavy Hitter level which is determined each year.
In addition to rider's achieving Heavy Hitter status, PMC teams can also attain Heavy Hitter status. A PMC team will be considered a Heavy Hitter team when the following criteria are met:
Heavy Hitter teams must have at least five members.

Heavy Hitter teams must raise the Heavy Hitter minimum ($9,500 average per rider) as a group. Everyone on the team's fundraising will count towards the total, but will only be divided by the number of riders (excluding Wellesley 25/50, virtual, and Reimagined Riders). For example, a 10-member team, of which 3 are Wellesley 25/50 riders, raises $68,000. The calculation would be $68,000 ÷ 7 = $9,714.

Each Heavy Hitter team member must reach his or her own fundraising minimum by the fundraising deadline (October 1, 2022).
Primal Gives Back
On Sunday of PMC weekend, it's tradition for PMC riders on teams to wear their team jerseys.
Get your team jerseys through Primal to receive a 15 percent donation to your team's fundraising. For more information or to place an order, contact Stephen Blackband at Primal Wear at stephen.b@primalwear.com or 720-262-9152.
Donated to Dana-Farber Cancer Institute
Percent of the Jimmy Fund's annual revenue and is Dana-Farber's single largest contributor
Rider-raised funds goes to cancer research & treatment