I began volunteering for the Pan Mass Challenge after my father lost his battle to cancer in 2008. My mom and I both started together after encouragement from our long-time family friends who had become involved years before, when their daughter, my friend, had gotten cancer in middle school. We thought it would be a good way to help pay forward the kindness, care and dedication my father received from the Dana Farber. We also wanted to put the hopes we once had for my dad, into the future of medicine and the hope to cure cancer for others. When we started, we had no idea how much it would help us, and bring us into the PMC family. My sister joined a couple years later along my aunt, cousin and grandmother.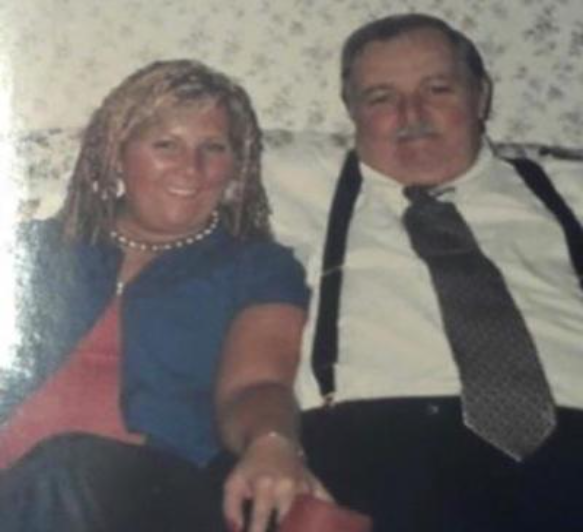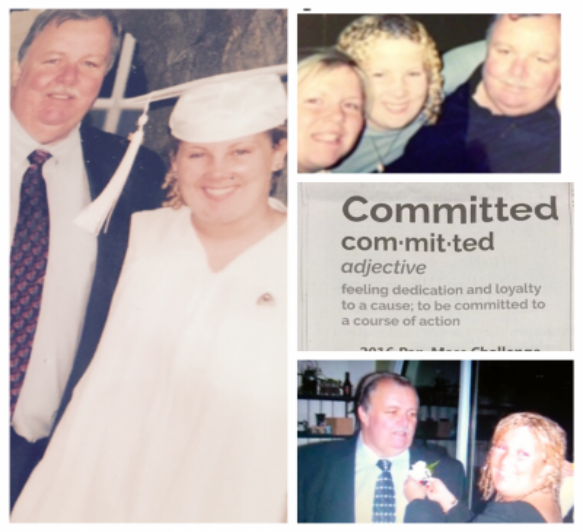 One of the first years working in the food preparation tent I got the job of cutting watermelon, most people in my family would probably already know how this would end...as my dad would say "calamity Kerri strikes again" - I cut my finger instead of the watermelon. This happened on PMC Sunday, the main event for us volunteers, after setting up the decorations, the food, the tables the chairs, Sunday is the best part! Cheering on the riders and enjoying the comradery that exists between the volunteers and riders. I took myself and my sliced finger to the medical tent where I received great care and was told I may want to go to the hospital, luckily we had enough nurses I didn't have to. I remember thinking the closest hospital is in Hyannis- between cape traffic and PMC traffic, I would have missed the main event! I was grateful I could stay and simply find a job without knives, as there are plenty of jobs. Jobs at PMC range; one moment you could be making peanut butter and jelly sandwiches then you're counting food inventory, or setting up and breaking down the tables under the tent or on the field or chopping up dozens of tomatoes. Some years we've had beautiful weather and other years it's been rain, setting up in a field of wet grass is not ideal. It doesn't matter though, what the weather brings or how tired you are Sunday at 5 am or the bumps and bruises you get along the way, we have the easy job! The riders bike for 190 miles raising money for the biggest fundraiser of the Dana Farber, the Pan-Mass Challenge, they have the tough job. One of my favorite jobs is making lobster rolls, wraps whatever I can put a claw on for the riders, lobster salad is always a hit. So, on Sunday I have a great job of making people smile because from the back of the line they are already looking at me, waiting for some lobster. Us volunteers always say to the riders, thanks for riding! We always get back thank you for volunteering! And they mean it, we mean it, everybody is so thankful. Everybody has such pride in what they are doing, everybody knows the end goal is to help raise money for the Dana-Farber and the Jimmy Fund.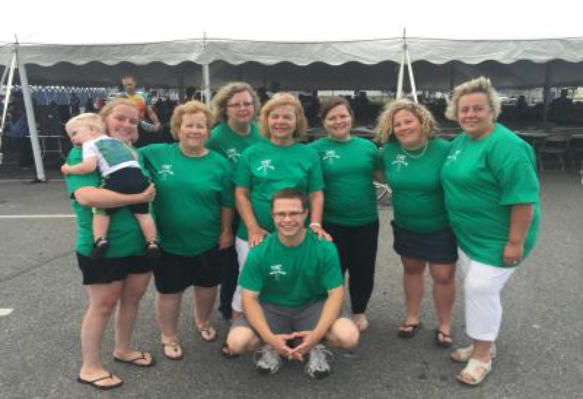 Last year a few weeks before the PMC, I was out at our local pizza place, when I noticed a guy at the bar had a PMC Red Sox hat on, so I asked how are you involved? He tells me he's a rider, he's been riding for the last 22 years and often rides with Billy Starr, the creator of the PMC. I said thank you for riding that's awesome, he asked my involvement I had told him it would be my 9th year volunteering for the PMC we both shared our experiences with cancer. I told him about my dad, and how he had lost his battle with cancer, just a few months shy of my college graduation. A goal we both thought he would be able to keep. The gentleman told me he had been encouraged by a young girl who was participating in the PMC, and was later diagnosed with cancer and lost her battle. He told me about how he was diagnosed with cancer and just weeks before he pedaled the 190 miles went into remission. His dedication shouldn't be a surprise as people involved in the PMC, are committed. We both thanked each other for participating in PMC.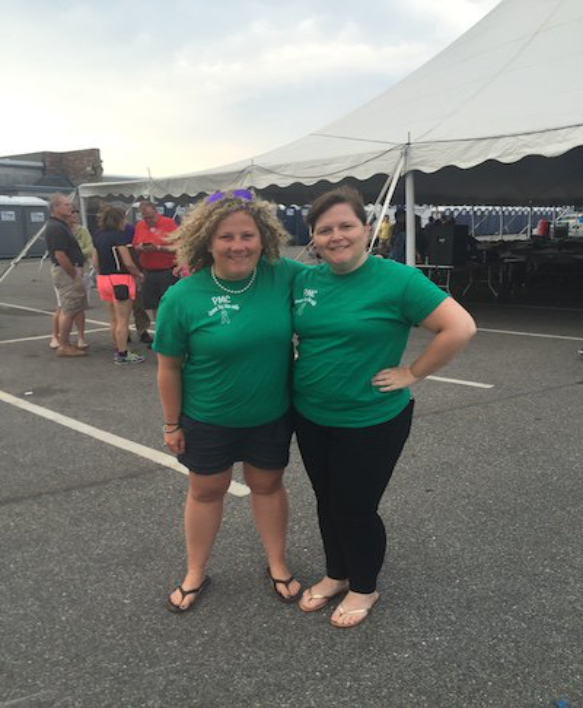 Everybody has a story, a cancer story, a reason for being involved in the PMC. My reason is my dad, he was the greatest and kindest man I've ever known. He would do anything for friends or family. I was once told after my father died by an older friend of my father that "Kevin was a prince amongst men," I'll never forget that and it's always stuck in my heart. I'll continue to believe in a cure for cancer so that less people have less and less stories, so that we may no longer have cancer stories. In the words of my dad's favorite band "Don't stop Believing."
"While we do our good works let us not forget
that the real solution lies in a world in which
charity will have become unnecessary."
Chinua Achebe