guest #WhyIPMC blog post by Susan Young - 17-year PMC participant and member of Team Kinetic Karma
My PMC story begins in 2001 when my husband, Bill, was diagnosed with stomach cancer at 44. Bill was a vibrant, intelligent, handsome and funny man. He was a member of IBEW Local 103, a journeyman electrician who truly loved his work and his family. Bill passed away in January 2002. For the seven months of his illness, he never lost his sense of humor and did not complain once. He was the pillar of strength for myself and our young daughter, who was 11 at the time she lost her Daddy.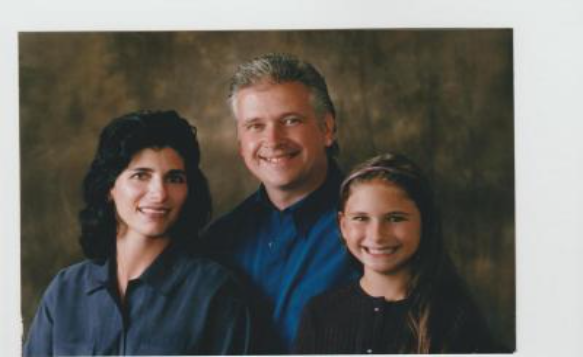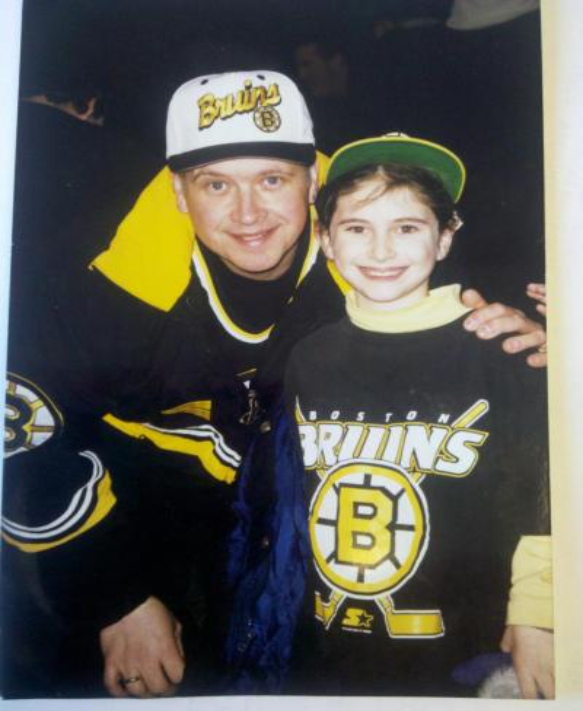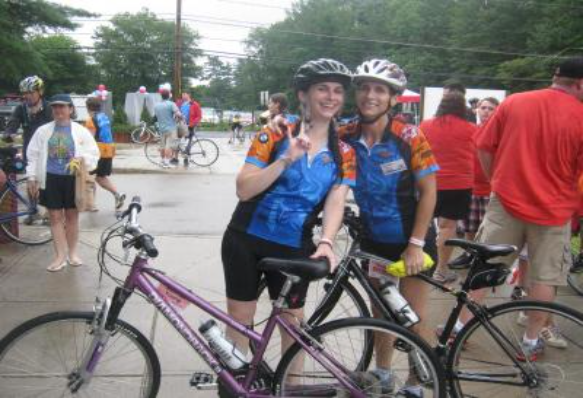 Shortly after Bill passed, a friend of mine told me one of his friends wanted to ride the PMC in memory of Bill. I was so touched by that gesture of kindness from someone I'd never met that I decided to volunteer at the finish line with my daughter. We have been part of the PMC family ever since, either volunteering or cycling every year.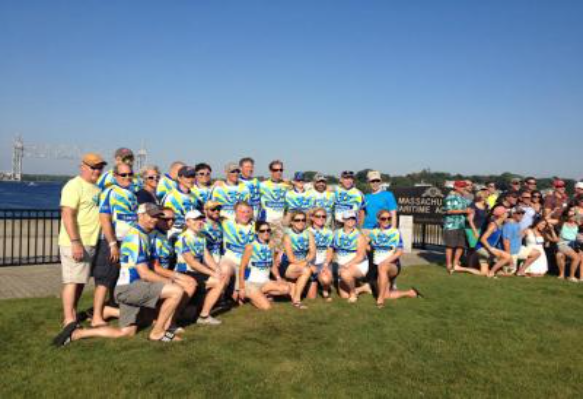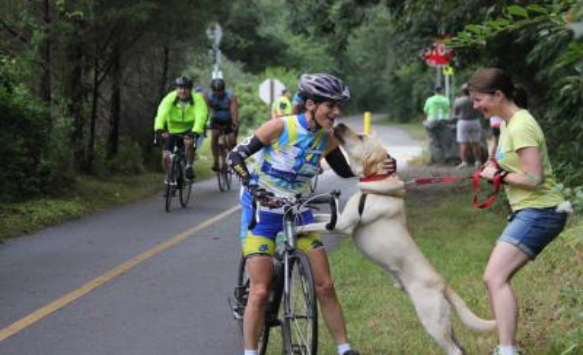 The PMC is incredible regardless of if you are riding, volunteering or cheering from the sidelines. There's a fantastic energy that weekend and the range of emotions one feels is comforted by the fact that every single person involved in this event has been touched by cancer in some way, shape or form. Through the PMC want ads, I found my second family with Team Kinetic Karma—an inspirational group of PMCers who is always there for each other no matter what. I am honored to be part of TKK!!
I do NOT want to see one more family ripped apart by this horrific disease which is why I am committed to raising money to help other families receive the best possible cancer care at DFCI. It amazes me that the PMC gives 100% of the monies raised directly to DFCI. I simply cannot put into words the wonderful feeling of helping other families with their cancer journey. On our weekly trips to DFCI for Bill's infusions (he called it his "cocktail hour"), we were met with the most caring, compassionate and dedicated staff from the moment we entered the door. They not only treat the patient, but they care for the entire family as well. Thank you to everyone who has donated, and continues to support, my PMC. The generosity and kind words mean so much to me and my family!