#WhyIPMC guest blog by 4-year rider Nicole Fields
My sister in law and I had a falling out in 2009 and didn't speak for 5 years. Prior to that, we were very close, like sisters. In May of 2014, she was diagnosed with Stage 4 metastatic breast cancer at 31 years of age. My first thought was "I need to do something". I wanted to do something not only for her but for my husband who would lose his only sibling to a nasty disease. Knowing all too well what this disease does to a family I wanted to bring some joy to mine. I lost my grandfather in 1993 to lung cancer. He was like the father I never had and I was his princess and at 12 he was taken from me, so I know the pain all too well.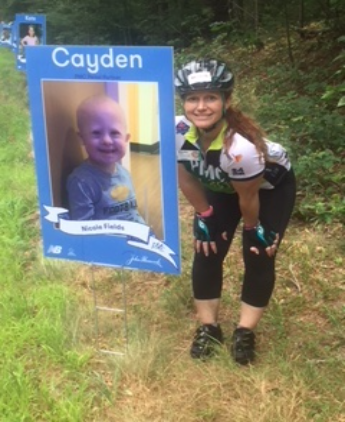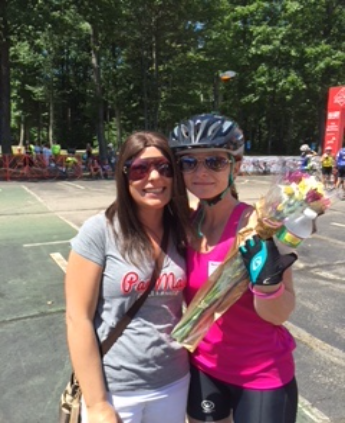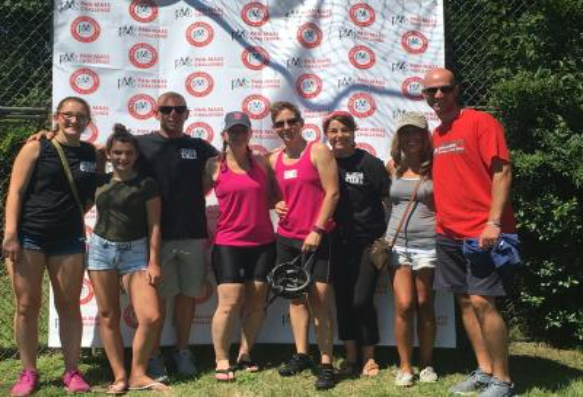 So Christine and I patched up our relationship and made some amazing memories before she was taken from us on January 28th, 2017. We were all with Christine as she went peacefully surrounded by Love. This will be my 4th year riding in the Pan-Mass and I will do this until I can no longer ride as it's all I can to heal.