guest Why I PMC blog post by first-year rider, Casey Dannhauser
It seems like everyone has been touched by cancer in one form or another. They either know someone, love someone, or are a survivor themselves. For those of us who have lost someone, there is the unfortunate truth that there is nothing we can do to bring them back. No matter how much time goes by the pain will always be there, a steady drumbeat in the background that can rise to deafen everything else out at a moment's notice. One thing we can do, however, is work to prevent others from feeling that same pain. To prevent them from seeing their loved ones taken from them.
Being a caregiver for my mom was a life-changing experience. As always with her, there were times of laughter and occasionally I look back to those moments and smile. But it's a sad smile, as I would trade all of those moments in if I could get her back. Though as a mother and daughter we bonded in a way we would never have otherwise, it's something I would never wish upon anyone.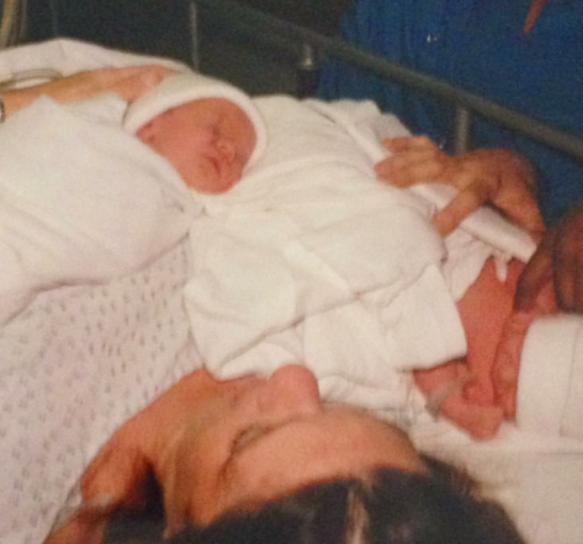 (Casey, Leigh and Sandy Dannhauser)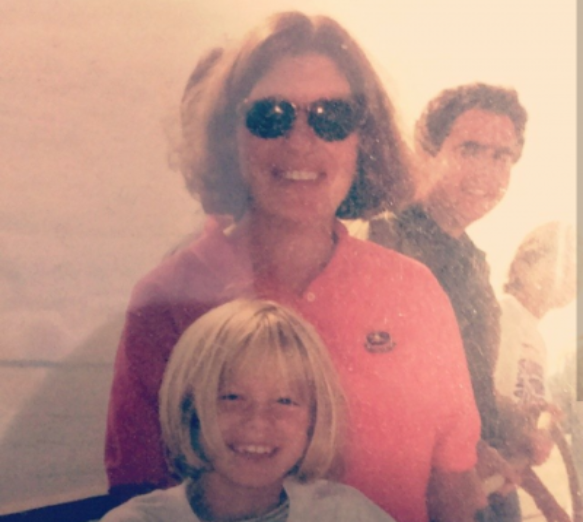 (Casey (front) and Sandy Dannhauser 1998)
That's why I ride. Because 100% of the rider-raised revenue goes directly to support the Jimmy Fund and the Dana-Farber Cancer Institute and their work to finding a cure. So children don't have to see their parents suffer. So people don't lose the love of their lives prematurely. While the drum will always go on for many of us, hopefully, one day we can stop the beat from starting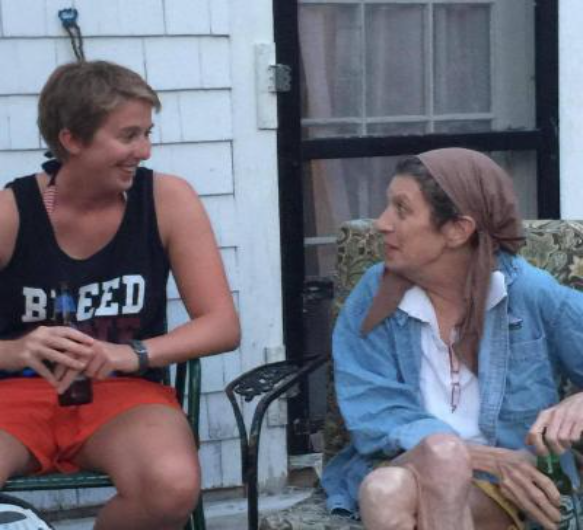 (Casey (L) and Sandy (R) Dannhauser 2015)