#WhyIPMC guest blog post by 1st-year rider Maureen "Mo" Gaines
I am PMC-ing this year because my mother passed away from Pancreatic Cancer one year ago (April 14, 2017). I am PMC-ing because Pancreatic Cancer robbed her of her strength and took her away from us. I am PMC-ing because I am strong enough to bike for those who are too weary and sick to do so. I am PMC-ing to fund research so maybe one-day others won't have to suffer like my mom did from this devastating disease. She was very courageous until the end of her battle. She was on her recumbent bicycle 4 days before she passed (slow but determined 10 minutes!). I am PMC-ing because I can bike "FOR" her now that she cannot and raise money for a cure. I am PMC-ing because my mama is my hero and she would be pleased that I was doing something to help others in the future. She went through certain treatments because she knew that the research might help others and keep them from suffering as she did. I want to fund the experiments that will one day offer others a cure.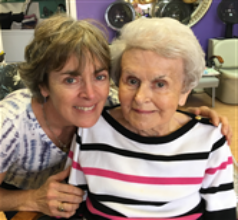 My funds will be going to the research of Dr. Andrew Aguirre who is doing research on Pancreatic Cancer at Dana Farber
While training, I will no doubt get tired and want to quit but I will not give up my goals of completing this challenge. I will dedicate my weariness, sore legs, and the time it takes for training to everyone the PMC 2018 will be helping in the future. I am a prayer warrior and will be doing a lot of praying on my rides for all the folks suffering from cancer.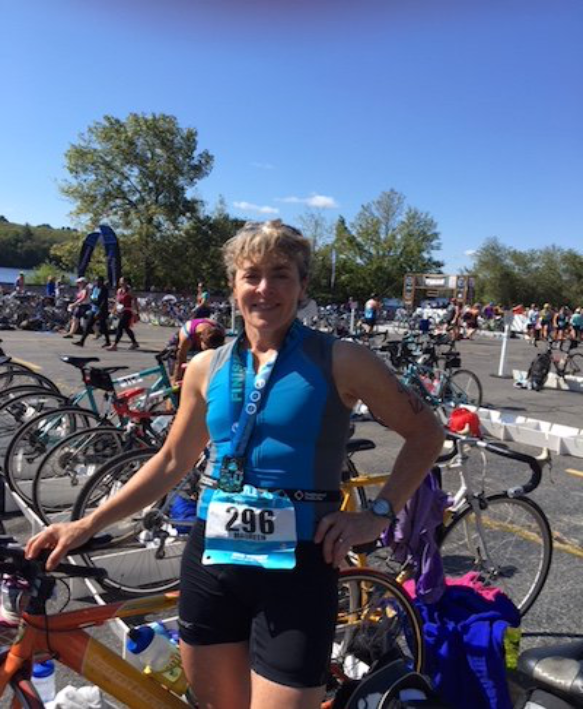 Why am I PMC-ing this year? Because I CAN!