The 25-mile route from Wellesley to Patriot Place is a one-day route on Sunday in the Pan-Mass Challenge. Regardless of which route you ride, 100 percent of every-rider raised dollar goes to cancer research and treatment at Dana-Farber Cancer Institute.
Scroll to learn more about this route.

Vaccination Requirement
Proof of vaccination is required for participation in any PMC supported ride. Unvaccinated individuals may participate in a Reimagined Ride.
Fundraising Minimum
Riders 18+: $2,000 fundraising minimum
Riders 13-17: $1,000 fundraising minimum
The fundraising commitment requires you to personally guarantee the fundraising minimum whether or not you actually participate in the PMC ride. The fundraising deadline is October 1, 2022.
Registration Fee
$175
The registration fee is not refundable and does not apply towards your fundraising minimum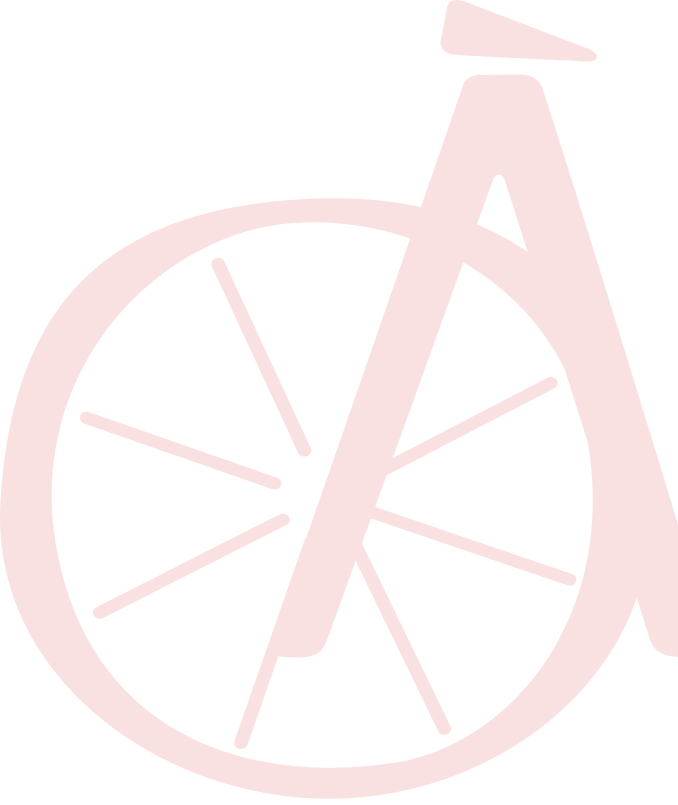 Before the Ride
Babson College – 231 Forest Street, Wellesley, MA 02457
Sunday riders are invited to check in at Babson on Friday afternoon or on Sunday right before their ride.
Check-In
Check in at Babson College on Friday, August 5, between 2 and 7 PM to receive your rider credentials, including your wristband, bike tag, name tags, and luggage tags. All rider are required to wear their wristband PMC weekend.
Riders will be mailed their jerseys and socks ahead of PMC weekend.
Riders may also check in Sunday morning before their ride.
Food & Drinks
The Friday afternoon dinner will be held at Babson College during rider check-in (2 to 7 PM).
Merchandise
New PMC merchandise will be available for purchase in Wellesley throughout the weekend.
Shop current merchandise at store.pmc.org
Lodging
Optional: Lodging is available at the Babson Executive Conference Center in Wellesley Friday and/or Saturday night at an additional cost and is not included in the registration fee.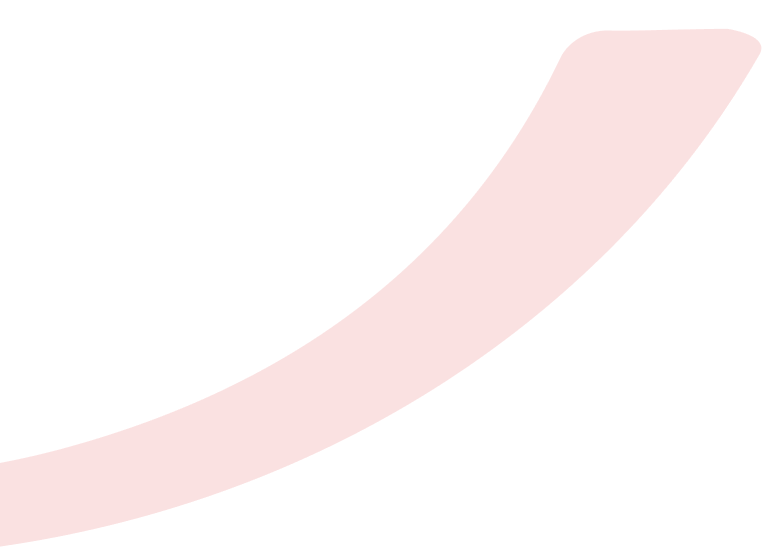 The Ride: Sunday, August 7
Babson College (Wellesley) to Patriot Place (Foxboro)
Start
Riders will start from Babson College on Sunday at 7 AM.
Start time subject to change
Water Stops
There is one water stop about half way between Wellesley and Foxboro: Medfield at mile 13.
Finish
Wellesley 25/50 riders will finish at Patriot Place in Foxboro (1776 Revolution Way, Foxboro).
Transportation
Riders are responsible for their own drop off at Babson College.
From 9 to 11:30 AM, shuttles between Patriot Place and Babson are available for 25-mile riders.