Search Results
Press the Return key to search for riders, teams, blog posts, site content etc.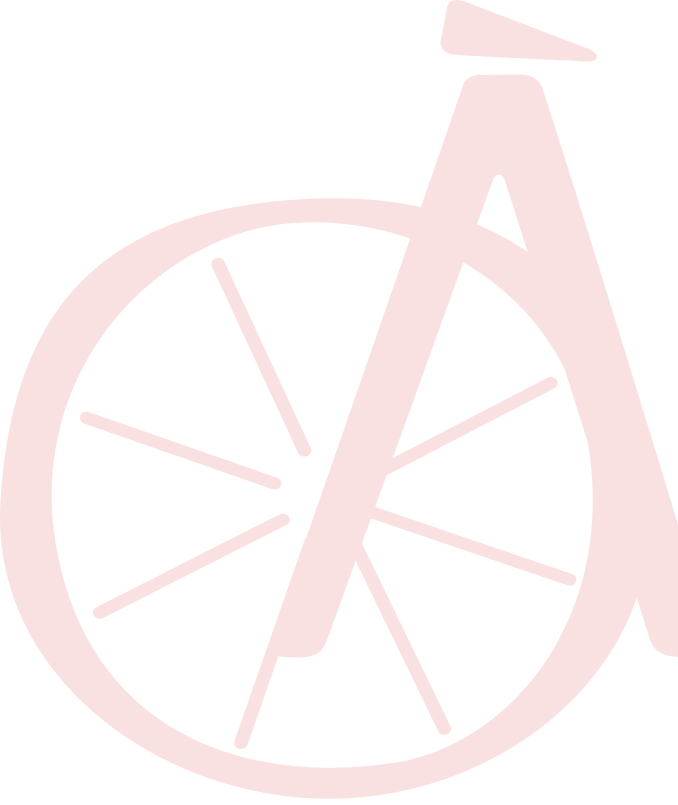 Donate
Your Support Is Critical
Search for a rider, team, or volunteer, read their story, make a donation to support their goal. Over 260,000 supporters contribute to the PMC's gift annually making up 64% of the Jimmy Fund's annual revenue. 100% of every rider-raised dollar goes directly to Dana-Farber Cancer Institute.
Upcoming Events
PMC 2021 Check Presentation
Wednesday
|
05:00PM to 05:30PM
PMC 2022 Weekend
Aug 6 - Aug 7 2022
All day