In 1987, I travelled 192 miles just to prove a point. When a friend, who was about to ride in his second PMC, hinted that an overweight accountant could not handle the two-day ride, I immediately signed up. That first year I completed the ride on my old 10 speed bike from high school, wearing cutoff jeans, and quickly discovered why the ride is called a 'challenge'. I finished that ride and made Heavy Hitter, out fundraising my friend. Today I am training for my 31st consecutive PMC, but I now ride a much better bike and wear proper cycling gear.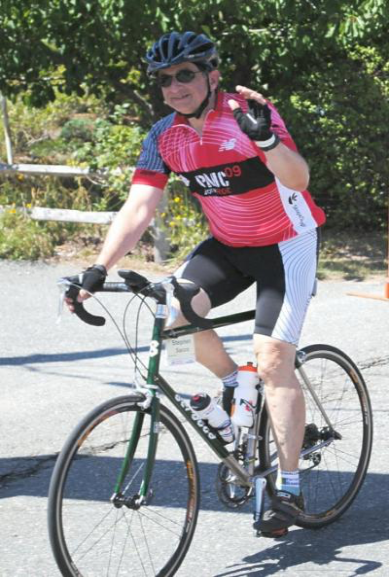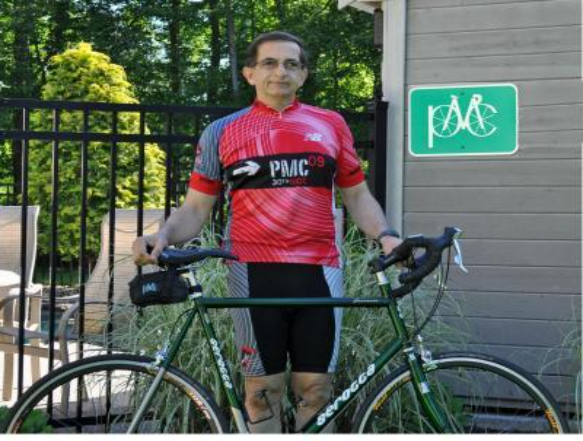 The Pan-Mass Challenge has become a major part of my life and that of my family. My wife, Jeanne, has ridden in two PMCs and my daughter, Lindsey, has been in three PMC Kids Rides. My family is always at the starting and finish lines and we often schedule our vacations around PMC weekend.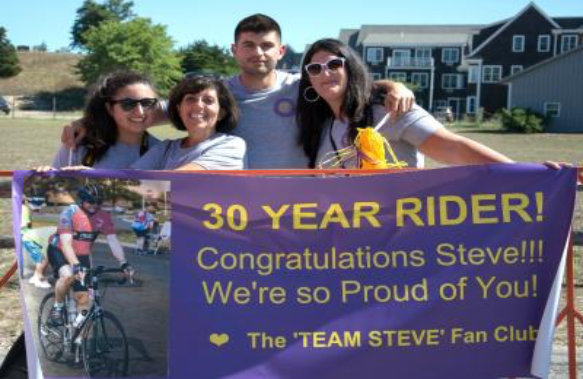 In my early years with the PMC, I had never been personally touched by cancer. When asked why I ride, my reply was that I realize how lucky I am to be in good health and to have healthy children. Now my rides are dedicated to the memory of my step-mother, Marcia, and to other family members and friends who have been taken by cancer. I also ride in honor of the growing list of cancer survivors in my life.
In 30 years as a PMC cyclist, my generous sponsors have donated over $223,000. They have taken me to the Heavy Hitter level every year, and the top 10% since that designation was established.
As for the friend who said it couldn't be done – he stopped riding years ago!
Every year we are Closer by the Mile to finding a cure; I am proud to be a small part of that.