I'm a proud supporter of the PMC because it is leading the charge to beat cancer and build community. In fact, last year 100% of rider-raised revenue went directly to support the Jimmy Fund and Dana-Farber Cancer Institute's tireless commitment to finding a cure. I think it is a great cause and I'm grateful to be part of it.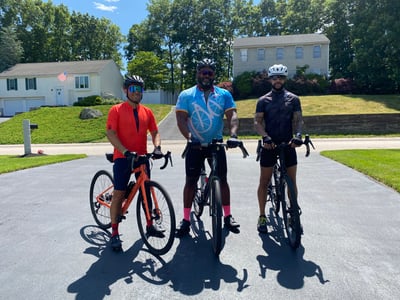 I've been inspired by the mission of the PMC and from and like many people I've been inspired by the people in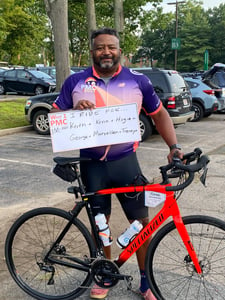 my life who have fought bravely against this disease. I have been an educator in Boston for 18 years as a teacher, school leader of Snowden International School at Copley, and now as a Secondary School Superintendent. I have colleagues and former students who have inspired me to raise money to fight cancer, including a former student named Trenaya Johnson who had an unforgettable impact on me as a young teacher.
Over the last three years, we've lost colleagues George Cheevers and Maryellen Monahan to cancer. I'd like to do something to help research efforts to fight this disease. My colleague and friend Keith Love passed away two years after a long battle with cancer, his courage, compassion for others and tireless work ethic supporting his school while in treatment was an inspiration for me. Like many people I look for ways to make a difference because I believe that there's always a way to help. This is my way of fighting alongside my friends.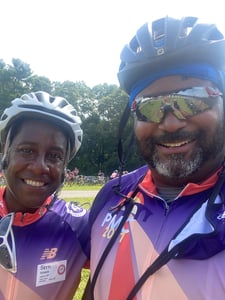 I ran track in college when I was built for speed, now that I'm built for comfort this gives me an opportunity to reconnect with my inner athlete. The inspiration I take from the mission of the Pan-Mass Challenge, Dana-Farber and the people we help through fundraising continues to drive my training efforts. I'm looking forward to my fourth year as a Pan-Mass rider and I will do the 2-day 160 mile Pan-Mass Challenge route. The support I and thousands of other Pan-Mass riders will contribute to the fight against cancer. Please support us if you can!