#WhyIPMC guest blog by Art Dorfman, 13-year rider, Team Jodi & Art Ride For A Cure
For my wedding, we registered at the PMC. Let me explain how it happened...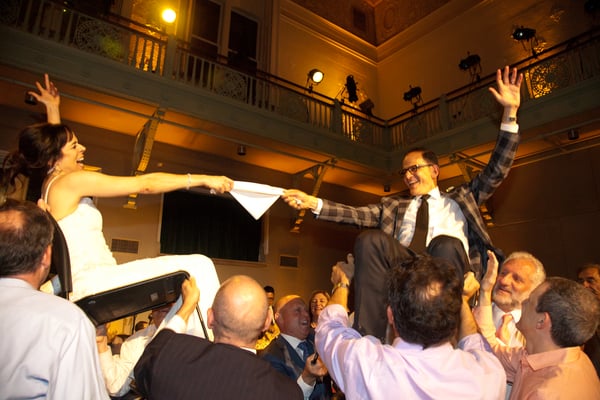 I am a 13 year PMC rider. I ride for the camaraderie of my cycling team, I ride for the health benefits of riding and I ride for a cure. Many generations of my family have been affected by cancer. My mother passed away from breast cancer at the age of 52, my wife lost her life to the same disease at age 43 and my youngest sister was diagnosed with soft tissue cancer as a high school senior. Of the three, my sister is the only survivor.
Each year at the PMC Opening Ceremonies, I am moved by the stories of hope and courage. I know from personal experience, that these stories give strength to those currently fighting the disease. That's what keeps me coming back.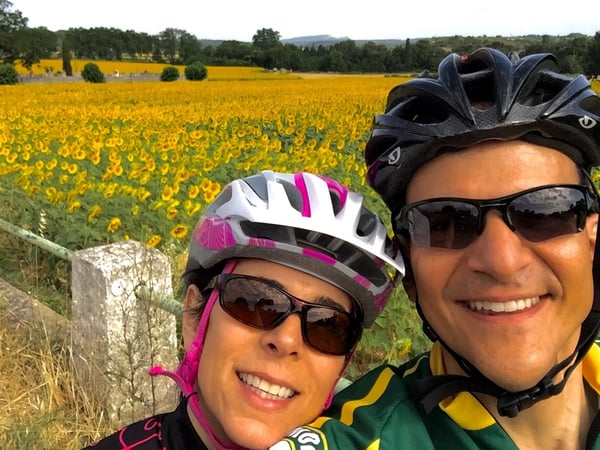 Nine years ago, I met a woman who quickly began volunteering during PMC weekend. This year, for the first time, she is going to ride. We got married last June and in lieu of gifts, we asked that attendees make a donation to the PMC. It was a joyous event!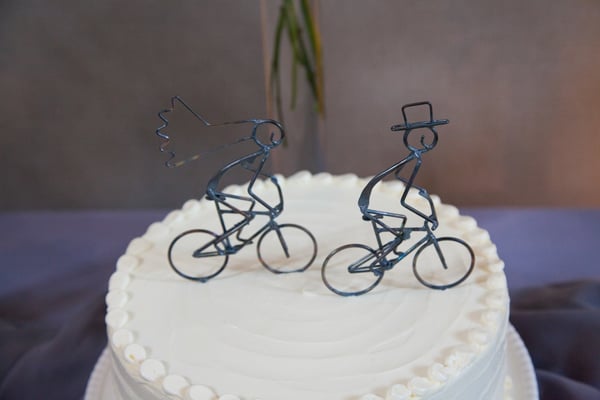 Cancer is a disease that we can and will beat.