Why I Ride
My name is Alex Johnson and I am riding in the 2020 Pan-Mass Challenge, in order to raise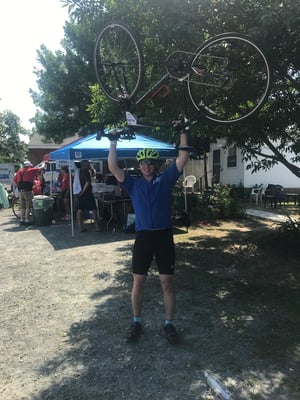 money for a cure for cancer. This is my fourth ride, as I rode my first PMC in 2017. Cancer has affected myself and my family more than once. When I was just three years old, my brother (who wasn't even one yet) and I lost our father to brain cancer. We never had the opportunity to know our biological father due to the young age. After his passing, my mother and several other family members decided to start riding in the PMC shortly after, representing Team Johnson.
In July of 2016, I received some devastating news. My mother was now also diagnosed with cancer, and we were unsure of the severity. Throughout her 6 months, my mother went through 5+ chemo treatments, over 30 radiation treatments and several trial medications. Around November, my family and I were told that my mother had Anaplastic thyroid cancer, which is an extremely rare type of cancer. Even with this news, my mother never gave up her fight and still continued to be optimistic through it all.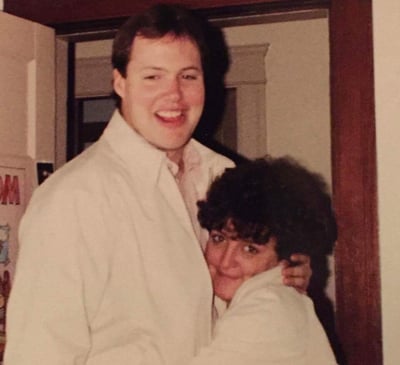 On January 16th, 2017, my mother passed away from her cancer. Losing one parent was hard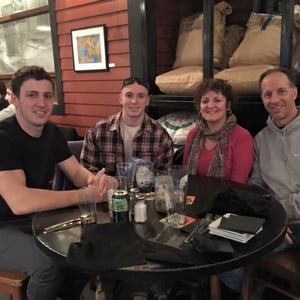 enough, but losing a second was heart breaking. After I lost my mom, I vowed that I would ride in the PMC, in honor of both my mother and my father. I know that events like this are a key factor in curing cancer, raising money for research and medical facilities as well as developing new and improving medicines and ways to treat cancer. Throughout my moms 6-month battle with cancer, she was in and out of the hospital, often with months long stays in the Mass General Hospital Lunder Cancer Unit. All of the hospital doctors, nurses, clinicians and staff were all so compassionate to not only my step father, brother and I, but to our entire family as a whole. I knew that I had to join and start riding in the PMC because there truly isn't a community as strong as this and I can proudly say that the PMC has not only helped me out in my professional life as a police officer, but also my personal life. Knowing that every single rider, volunteer and staff member of the PMC is in it together for one cause is something truly remarkable.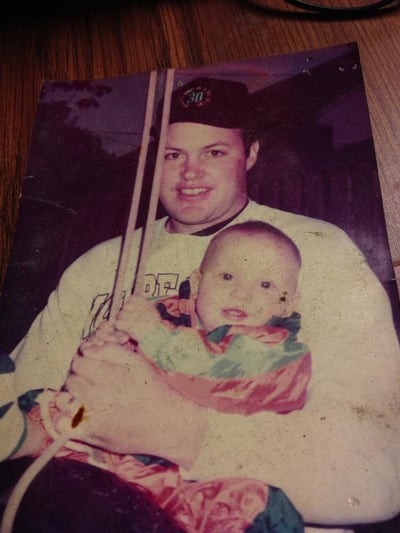 Each member of my team has had cancer affect them in different ways. One of my best friends (and team members, David Jasukonis), lost his father to cancer and rides in memory of him. After losing two parents, I couldn't just sit back and do nothing. I wanted to make sure that families out there know there is and will always be a battle against cancer and as team, we will continue to ride in the PMC until a cure for all cancers is found!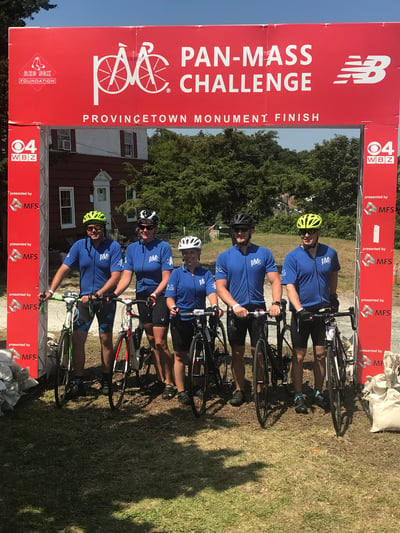 To all those battling this disease, just remember, "You are never out of the fight!"