PMC is proud to announce The Resolution by PMC - Bay Area, CA
Cancer is Everybody's Fight!
Group fitness enthusiasts and rookies alike can register for The Resolution by PMC, an indoor cycling event from the Pan-Mass Challenge (PMC). For the first time on the West Coast, Bay Area residents can join the nation's leading athletic fundraising event in the fight against cancer. The Resolution by PMC - Bay Area, CA is powered by '47 Brand, Alex and Ani, The Bay Club Redwood Shores and Breakaway.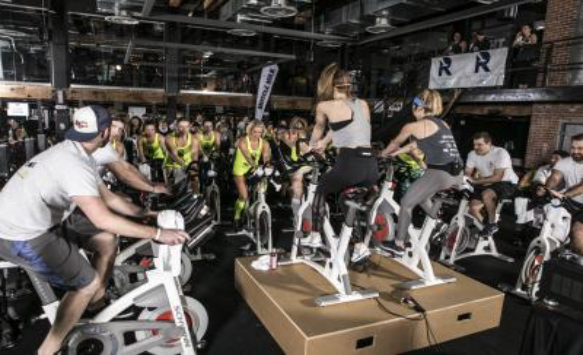 The indoor cycling event will be hosted at The Bay Club Redwood Shores (200 Redwood Shores Parkway, Redwood City, CA 94065), on April 8, 2017, with sessions from 12 p.m. - 4p.m. Riders can register individually or as part of a team here. Event co-coordinators, Jennifer Perini and Fran Heller will motivate and inspire participants during four, hour-long sessions alongside instructor Kelly Venezia, the Group Exercise Director of The Bay Club Redwood Shores.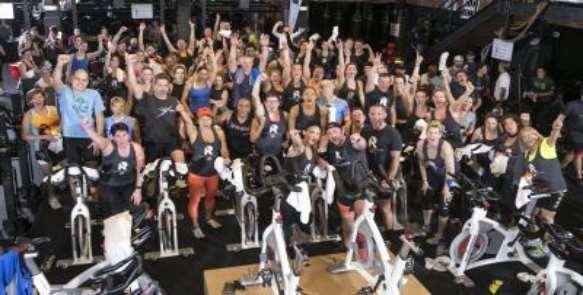 100 percent of every rider-raised dollar will support cancer research and treatment at the world-renowned Dana-Farber Cancer Institute.
The PMC has raised more than a half-billion dollars for Dana-Farber since its inception in 1980. In 2016, the PMC raised a record $47 million, making it Dana-Farber's largest single contributor.