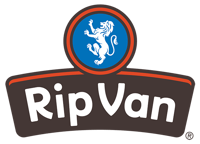 Rip Van is proud to support the Pan-Mass Challenge, the largest single contributor of Dana-Farber Cancer Institute.
Rip Van is a new sponsor for PMC 2021 and is donating its product for the event. PMC riders can find Honey & Oats Rip Van Wafels – low sugar sandwich cookies – at all waterstops on PMC weekend.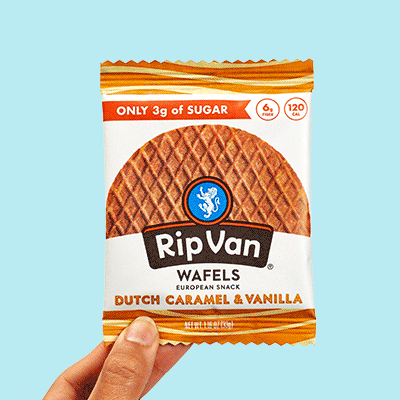 The company was started because its founders were frustrated that the big cookie brands were doing nothing to reduce the high sugar and empty calories in their products. Started in a dorm room, they set out to create a better cookie: one that's lower in sugar, and uniquely delicious – a healthier take on the Dutch stroopwafel.
Rip Van had its first "bake sale" on the college green at Brown University. As the company expanded over the years, they sequentially improved their products by reducing the sugar levels and increasing the fiber levels, while not compromising on taste. It's a start at fulfilling the company's mission: improve people's lives by inventing better convenient foods.
Like the PMC, Rip Van started small, but is thrilled to grow its company to the point where it can be a part of a bigger and important cause.