The Wellesley to Bourne route is a one-day route in the Pan-Mass Challenge. Regardless of which route you ride, 100 percent of every-rider raised dollar goes to cancer research and treatment at Dana-Farber Cancer Institute.
Scroll to learn more about this route.

Fundraising Minimum
$4,000
The fundraising commitment requires you to personally guarantee the fundraising minimum whether or not you actually participate in the PMC ride. The fundraising deadline is October 1, 2023.
Registration Fee
$225
The registration fee is not refundable and does not apply towards your fundraising minimum
Vaccination Policy
The Pan-Mass Challenge will not require riders or volunteers to show proof of Covid-19 vaccination to take part in PMC 2023.
However, Mass Maritime Academy has not yet determined if it will require Covid-19 vaccination in order to sleep on campus on Saturday, August 5.
If MMA or a relevant authority does impose such a requirement, a rider registered to stay on-campus but unable to provide adequate proof of Covid-19 vaccination must find off-campus accommodations; they will be entitled to have their MMA lodging fee either refunded or attributed to their fundraising balance.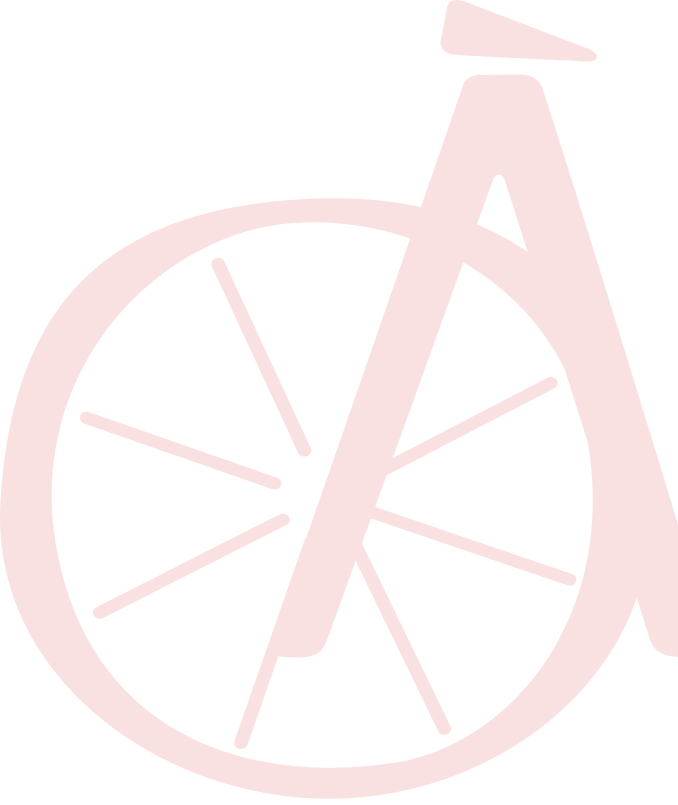 Before the Ride: Friday, August 4
Babson College – 231 Forest Street, Wellesley, MA 02457
Check-In
Check in at Babson College between 2 and 7 PM to receive your jersey, socks, and rider credentials, including your wristband, bike tag, name tags, and luggage tags. All rider are required to wear their wristband PMC weekend.
Riders must show photo ID at check-in.
Food & Drinks
The Friday afternoon dinner will be held at Babson College during rider check-in (2 to 7 PM).
Guests are allowed at this site; guest meal tickets will be available for purchase during rider registration.
Merchandise
New PMC merchandise will be available for purchase in Wellesley.
Shop current merchandise at store.pmc.org
Lodging
Optional: Lodging is available at the Babson Executive Conference Center in Wellesley Friday night at an additional cost and is not included in the registration fee.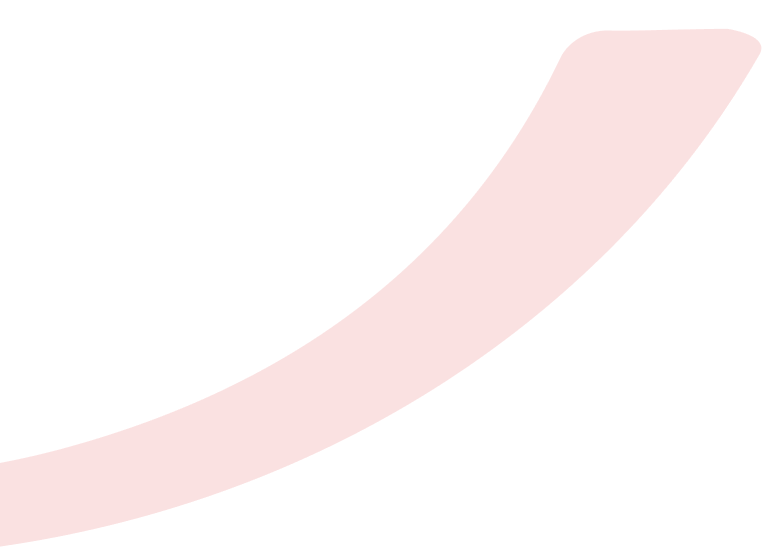 The Ride: Saturday, August 5
Babson College (Wellesley) to Mass Maritime Academy (Bourne)
Start
Riders will start from Babson on Saturday at 6 AM.
Start time subject to change
Water Stops
There are 4 water stops along the Wellesley to Bourne route:
Wrentham (mile 20)
Dighton-Rehoboth (mile 44) – lunch stop
Lakeville (mile 57)
Wareham (mile 74)
Finish
All Saturday riders will finish at Mass Maritime Academy (101 Academy Drive, Bourne). The Bourne finish includes food, drinks, showers, live music, and more. Because of limited space, MMA is open to riders only; no guests.
Luggage
The PMC will transport one bag (not to exceed 20 pounds) per rider from Wellesley to MMA.
Transportation
Riders may purchase a bus ticket from Bourne to Wellesley (5 or 7 PM departure).