Bourne to Provincetown Inn
The Bourne to Provincetown Inn is a one-day route on Sunday in the Pan-Mass Challenge. Regardless of which route you ride, 100 percent of every-rider raised dollar goes to cancer research and treatment at Dana-Farber Cancer Institute.
Scroll to learn more about what riders on this route need to know for PMC 2022.

Fundraising Minimum
$6,000
The fundraising commitment requires you to personally guarantee the fundraising minimum whether or not you actually participate in the PMC ride. The fundraising deadline is October 1, 2022.
ID & Proof of Vaccination
Bring your photo ID and proof of vaccination to check-in to receive your jersey and credentials. You cannot register and ride without identification and proof of vaccination.
*The PMC is following the CDC's vaccination definition: You are "fully vaccinated" against COVID-19 two weeks after you received either A) two (2) doses of Pfizer or Moderna vaccine, given 4-8 weeks apart, or B) one (1) dose of the Johnson & Johnson COVID-19 vaccine.
Packing List
Review the suggested packing list in the PMC Handbook and make sure your luggage does not exceed 25 pounds.
Bike Preparation
Get your bike tuned up before PMC weekend and be sure to carry your own inner tubes and CO2 cartridges or pump.
Water Stop Services
Each water stop will offer food and beverages, emergency mechanical support, medical support, and lavatories. Please note the water stop operating hours as listed in the handbook.
Rider Tracking
Download the TraQCentral Participant app (available for iOS and Android) to track your ride.
Learn more at pmc.org/rider-tracking.
Roadside Assistance
Riders needing mechanical or medical assistance during their ride can request help one of two ways: in the TraQCentral app or by calling the PMC's emergency support number, 1-800-WE-CYCLE.
Guest Policy
Friends and family are encouraged to cheer from the roadside, but only registered riders and volunteers are allowed at PMC sites this year, including at starts, water stops, and finishes.
Before the Ride
Mass Maritime Academy (MMA) – 101 Academy Drive, Bourne, MA 02532
Check-In
Rider registration is in the MMA gym from 12 to 6 PM on Saturday.
If not registering Saturday, one-day riders can register Sunday from 4:15 to 6 AM in the Kendall Rae Lot (12 Kendall Rae Place, Buzzards Bay).
Lodging
One-day Sunday riders are welcome to stay on the MMA campus in their own tent Saturday night.
Parking & Drop-Off
No cars are allowed on the MMA campus or Academy Drive. To get on campus, please use shuttles that run between the satellite parking lots and MMA finish. The Kendall Rae Lot can be used for Saturday over night and Sunday parking. Please see details in the handbook to arrange transportation.
E-Bike Charging
E-bike charging is available at Mass Maritime Academy. Riders are responsible for bringing their own power cord/adapter.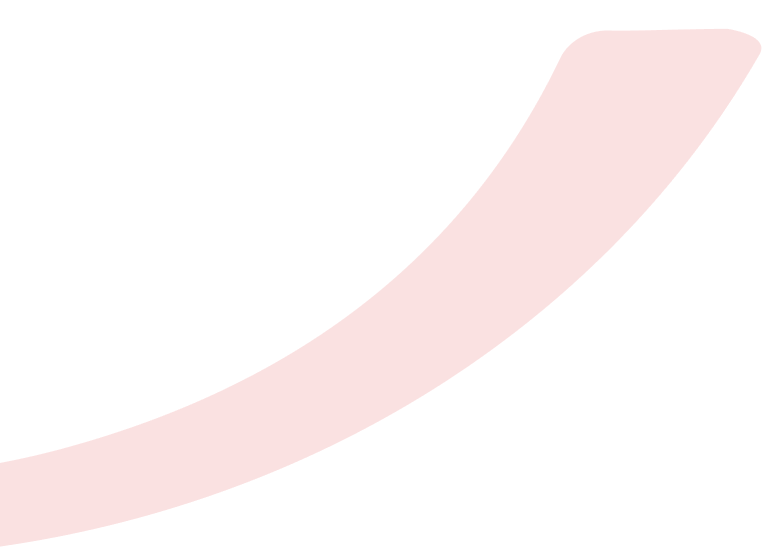 Start – Sunday, August 7
Mass Maritime Academy (Bourne) – 101 Academy Drive, Bourne, MA 02532
Start
The rolling start from the MMA campus is from 5 to 6 AM.
The Bourne Bridge is only open to bikes from 5 to 6:15 AM. After that time, riders need to walk their bikes across the bridge on the sidewalk.
Riders staying off campus can also start from their Saturday off-site lodging location or the Sunday off-site start at Kendall Rae Lot (12 Kendall Rae Place, Buzzards Bay).
Luggage
There are three places you can drop off your luggage:
The truck marked for the Provincetown Inn Finish near the food tent at MMA from 4:15 to 6 AM
The Kendall Rae Lot (12 Kendall Rae Place, Buzzards Bay) from 4:15 to 6 AM
The Barnstable water stop (3195 Main Street, Barnstable) from 5 to 6:15 AM
Breakfast
Breakfast is available from 4:15 to 6 AM in the food tent at MMA.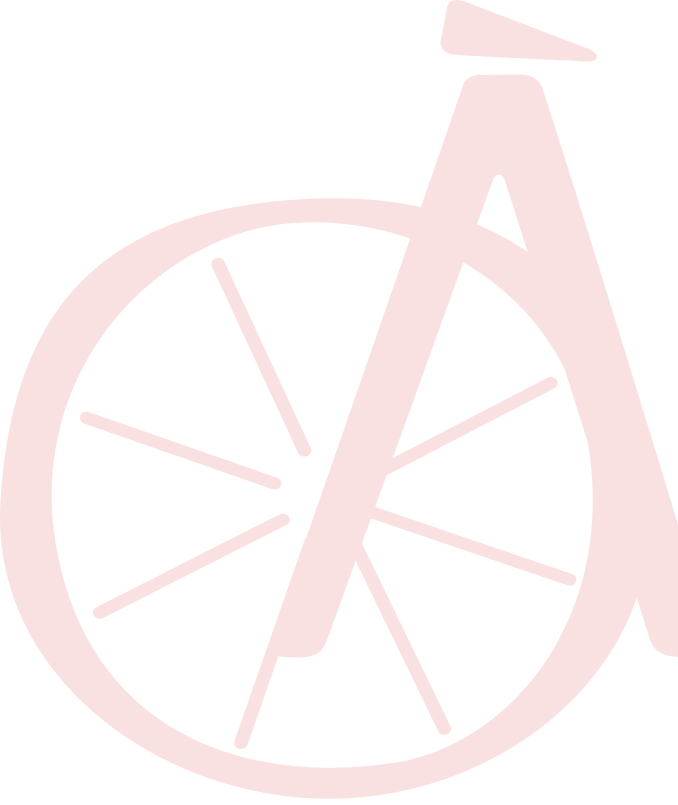 Finish – Sunday, August 7
Provincetown Inn – 1 Commercial Street, Provincetown, MA 02657
Barbecue, Beverages & Music
Food and drinks are available at the finish from 9 AM to 2 PM.
Showers & Luggage
Showers are located near the rotary next to the Provincetown Inn. Luggage can be found by the food tent, arranged by MMA lodging.
Return Transportation
Riders taking a ferry to Boston should walk to MacMillan Wharf (1 mile from the Inn finish). Riders on the fast ferries should bring their bags and bikes with them. Riders on the 3 PM traditional ferry should load their bag on the truck to Boston and their bikes on the truck to their final destination by 1:45 PM.
Riders taking a bus to Sturbridge, Bourne or Wellesley should bring their bag with them and load their bike on a truck to their final destination at the Inn finish.
Riders being picked up in Provincetown should meet their ride at a pre-arranged location in town.