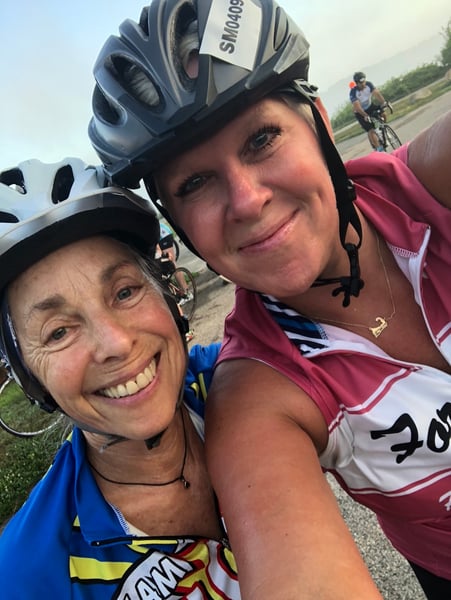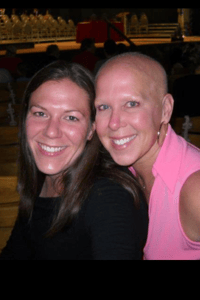 Seven years ago in 2013 I rode my first PMC and I haven't looked back. I've been 100% committed ever since. Seven years ago I beat triple negative, genetic breast cancer thanks to the Dana-Farber Cancer Institute. In 2012 - 2013 I had three surgeries and chemotherapy and since then I have had countless check ups, and another surgery to remove my ovaries due to my continued risk for cancer. In order to function normally, I have hormone therapy. None of this has been easy for me or my family.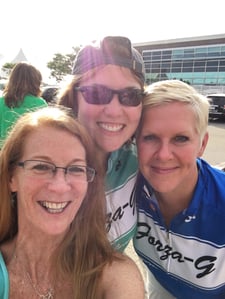 But I am alive. I don't feel sorry for myself ever. I feel more alive now than I ever have before and that is because of my mission to help find a cure for cancer. It can be hard to find your place again once you're in remission. You aren't exactly sure where you fit in anymore and it was the PMC that helped me to feel like I belonged somewhere once again. It feels amazing to really make a difference for someone with cancer because I know first hand what the Dana-Farber experience does for people.
So here's to PMC 2019 -To training hard, to being with my amazing team once again, to riding beside my friends and this year my amazing daughter and most of all to continuing the fight against cancer. I'm all in.