(blog by Nicaela Chinnaswamy)
In January of 2016, the first annual Resolution by PMC was a tremendous success. Hosted at EveryBodyFights in South Boston, top instructors from all over Massachusetts led sixteen hours of inspirational indoor cycling sessions. Teams and individuals empowered their New Year by making a resolution to fight cancer. Like the PMC, many participants rode in honor of a family member or friend lost to or being treated for cancer. 100% of every rider-raised dollar was donated to Dana-Farber Cancer Institute. As the program coordinator for The Resolution by PMC, I have a unique perspective on the event but certain highlights stand out in my mind from last year's event. In general, my favorite part had to be the sheer energy that encompassed the room. With fantastic instructors leading the charge like Rich Downing of Turnstyle Cycle and Lena Rakijian of The Handle Bar, riders inspired strength amongst the entire crowd. A couple of my favorite moments include seeing 6'5" George Foreman III fit on a 3' tall bike with a smile on his face. And seeing avid athlete and WBZ news anchor Lisa Hughes ride multiple hours during The Resolution by PMC.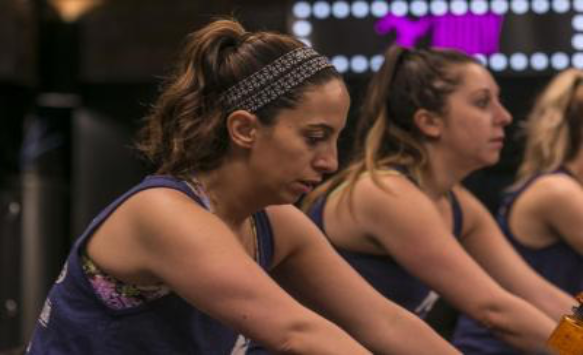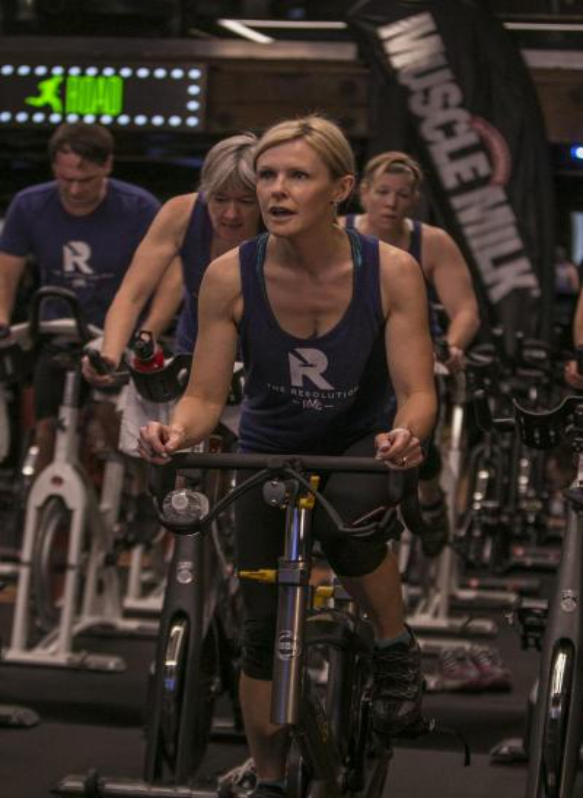 However, my favorite moments from the event would be the inspiring participants. Just to name a few, I was in awe of survivor, Nikki Kaitz, who rode with a team of friends and David Reardon, her Dana-Farber doctor.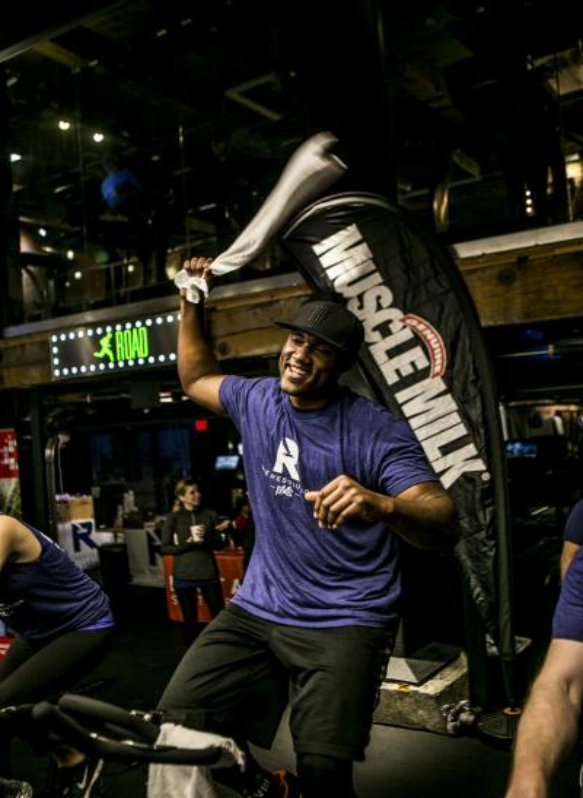 As well as Team ProjectAlex Pedals for PMC, led by captain Keri Barrett, who rode in honor of Alex Greathouse. Alex was just 26 when she lost her battle on May 3, 2016. Keri's spoke at the event on behalf of her team riding for Alex and brought the whole room to tears with her motivational words.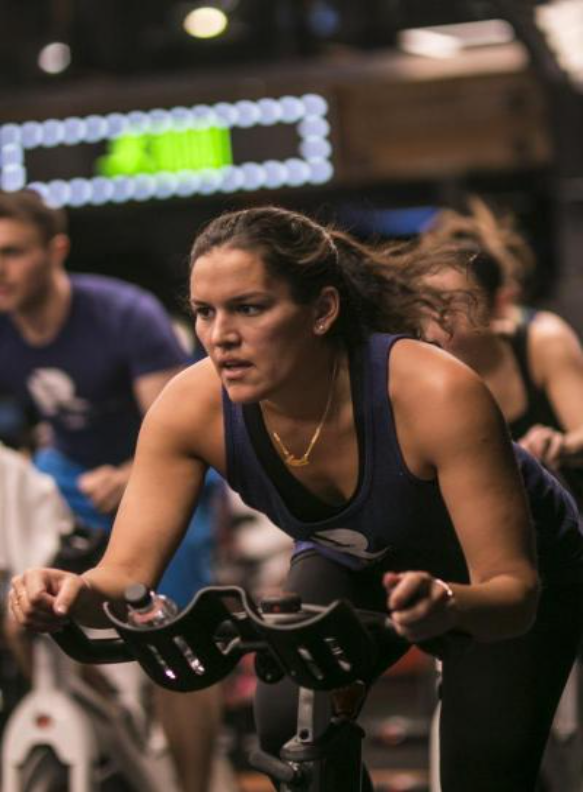 Next year's event will be even bigger and better, join The Resolution by PMC on January 27th and 28th, 2017 at EveryBodyFights. We're thrilled to have The Handle Bar, Turnstyle Cycle, Cyc Fitness, Elena DeGirolamo, and David Bergeron teaching again this year! As well as fantastic additions from Rev'D and Lifetime Athletic. I'm particularly excited to welcome Lauren Raffoni to our instructor team. Lauren rode her first PMC this year in honor of her dad who lost his battle with brain cancer this August. Lauren will be teaching with John at 11am on Saturday morning! To learn more about The Resolution by PMC and see when all your favorite instructors are teaching visit the-resolution.org. Listen to Country 102.5fm to hear more about The Resolution and look for us on Gilt City in the upcoming weeks.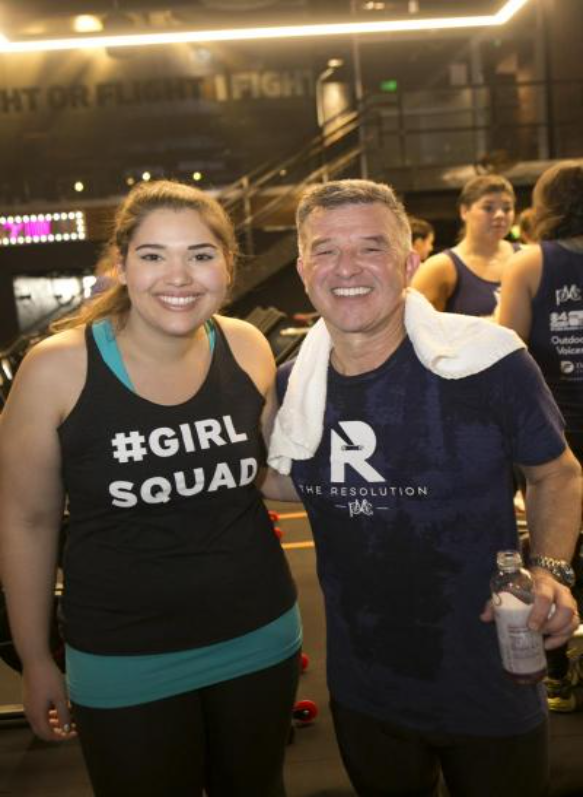 (video recap of 2016 Resolution by PMC - video by John Deputy)