post by PMC Director of Fundraising, Alison Rush
The 2017 PMC Pedal Partner Party by John Hancock took place on Saturday, May 6th at Fenway Park in the State Street Pavilion. Over 500 people, both Pedal Partner families and PMC riders, gathered for this kick-off event where several teams met their Pedal Partner for the first time. There were 40 Pedal Partners in attendance, out of the 103 kids that are part of the program. There was something for everyone with activities such as face painting, balloon animals, arts and crafts, and a temporary tattoo artist. Wally dropped in to say hello, as did PMC Chairman of the Board David Fialkow and PMC Founder & Executive Director Billy Starr. At the end of the event, many riders and families braved the rain and took a tour of Fenway Park to end a wonderful morning.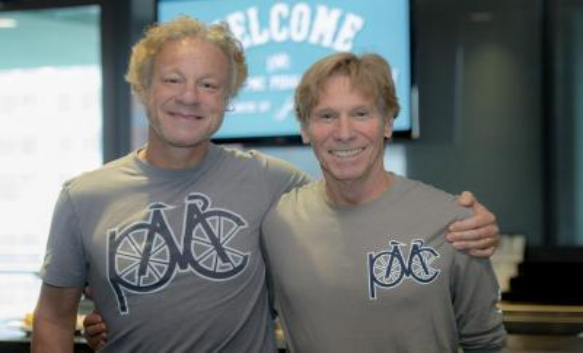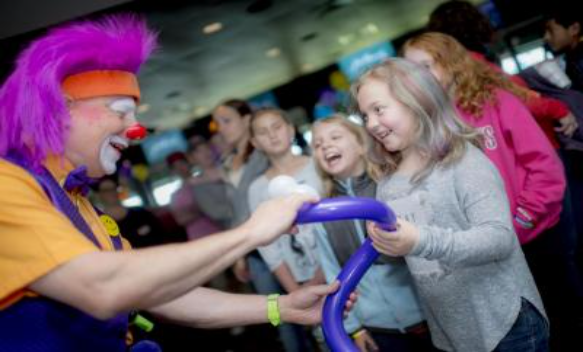 It was amazing seeing so many people come together for these children, who truly embody what the PMC is all about. Knowing that Pedal Partners are directly benefitting from the funds raised by the PMC through developments in research and treatment makes the ride and our event even more personal. Every mile and every dollar brings our Pedal Partners, and countless children like them, closer to a cure.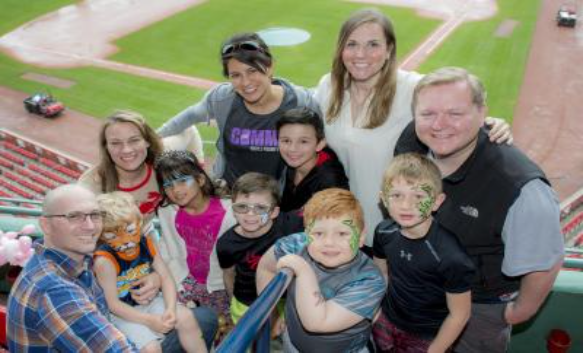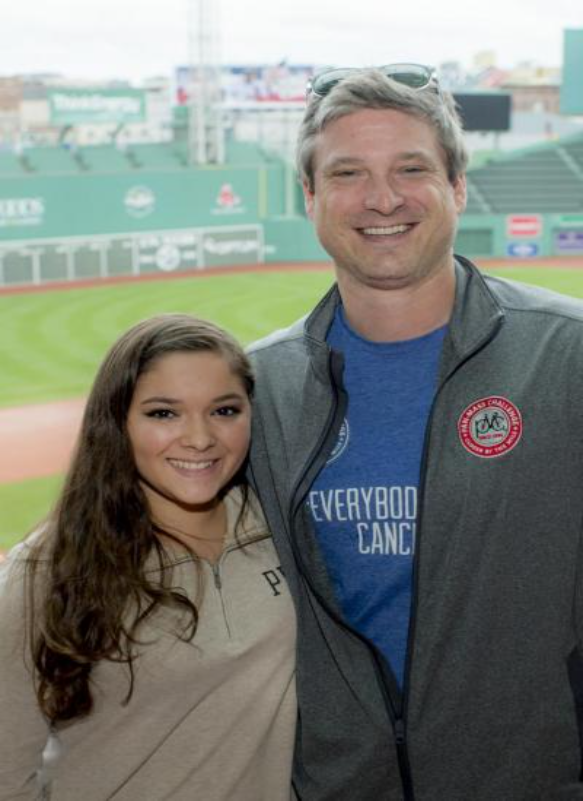 Next up for the Pedal Partner program is a reception on Saturday, June 10th prior to PMC Day at Fenway for kids and their families, hosted by John Hancock. On PMC weekend, Pedal Partners will be at the Lakeville water stop, ready to cheer on their teams and riders as they come through! Learn more about the PMC Pedal Partner program presented by John Hancock here.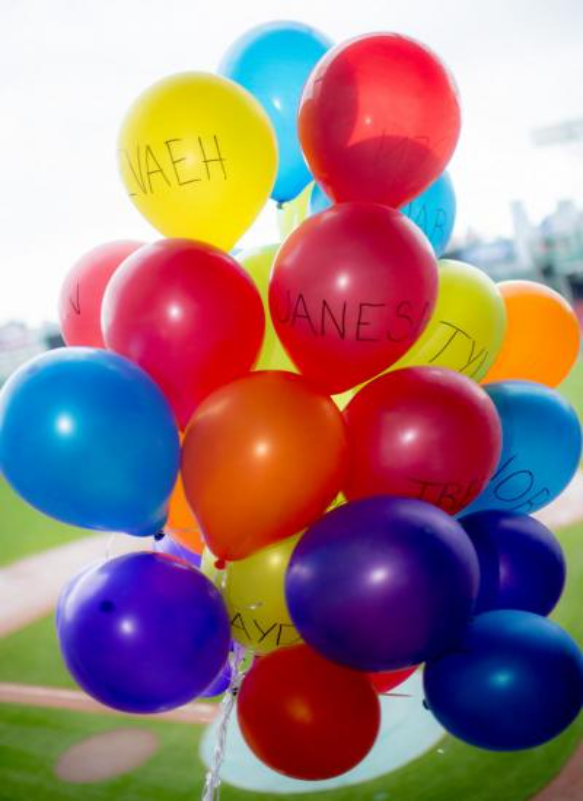 See full PMC Pedal Partner Party photo gallery HERE - photo credit: John Deputy