The PMC offers 16 fully supported routes - from 25 to 211 miles - with different levels of cycling ability, fundraising capacity and logistics. Alternatively, you can reimagine your PMC as a self-supported ride when and where it's convenient for you.
Explore the routes below or by chart to choose one that's right for you!
The deadline to register is June 30.
PMC 2022 Routes
View 2022 routes on the map and find further details about each route below!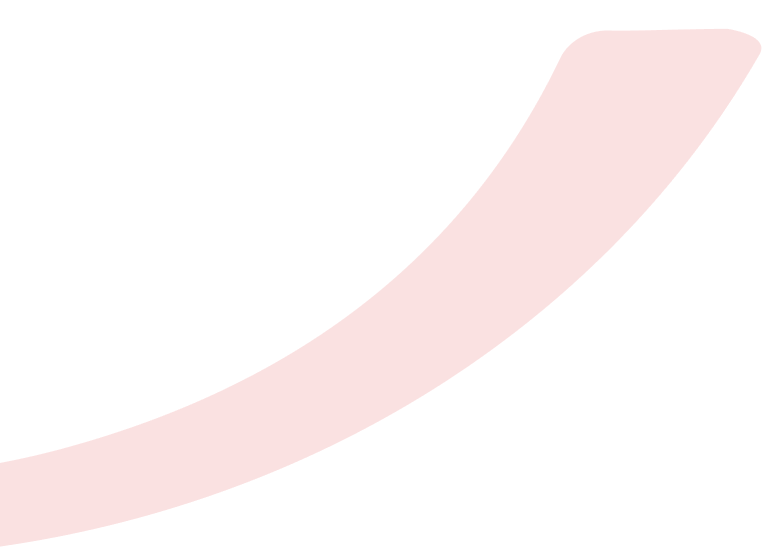 Route Details
Learn more about each route by clicking on a box below
Routes & Minimums Chart
View the 2022 Pan-Mass Challenge routes and minimums chart, which outlines each route, mileage, age minimum, fundraising commitment and registration fee.